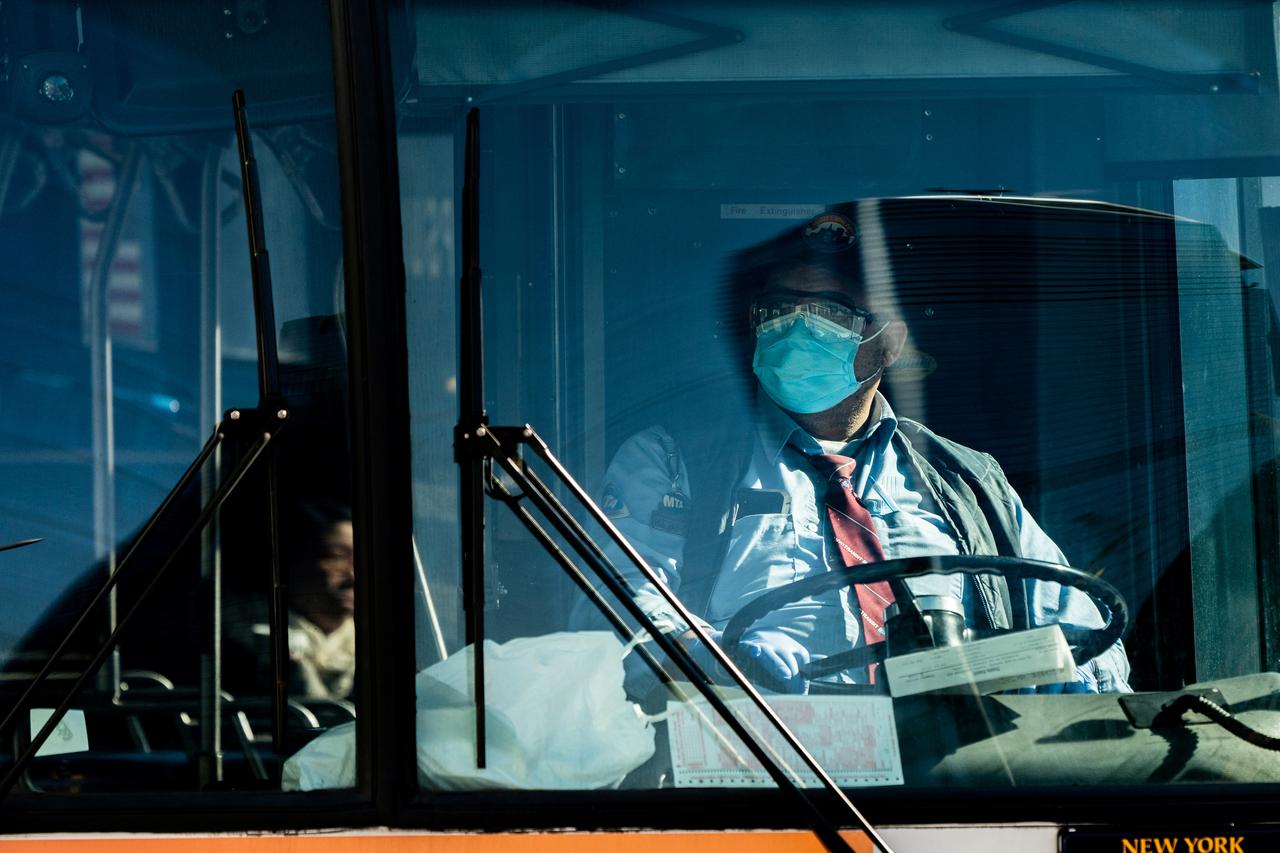 ---
RAWALPINDI: At least 300 people, who help keep the Metro Bus Service operational between the twin cities of Islamabad and Rawalpindi have not been paid since January this year.

These employees of the service have now decided to stage a protest to draw the attention of the authorities towards their plight.

Speaking to The Express Tribune, disgruntled workers said that they received their last cheque in January.

With no payments received since, they complained of being pushed to their financial limits, worsened by the month-long lockdown in the twin cities due to the novel coronavirus (Covid-19) pandemic. Apart from shutting down both cities, the pandemic has also forced the government to shut down the bus service for this period.

Ehtishamul Hasan, an employee of the bus service, said that the company left his family and those of many of his colleagues starving as they have not been paid for three months.

Apart from not being able to make both ends meet, he said that they have not been able to pay their rent either.

"Our landlords could kick us out anytime," he feared.

Another worker, Wajid Ali, noted that the Punjab government had directed the Metro Bus Authority (MBA) to release salaries on March 27, in the wake of the lockdown. However, the authority had seemingly overlooked the orders.

They appealed to Prime Minister Imran Khan to take notice of the matter. In this regard, the Rawalpindi DC Anwarul Haq said that MBA is a private enterprise which worked as a bridge between the employees and the Punjab government. He added that the MBA director has been given the deadline of two days to resolve the matter.

Published in The Express Tribune, April 23rd, 2020.
COMMENTS
Comments are moderated and generally will be posted if they are on-topic and not abusive.
For more information, please see our Comments FAQ