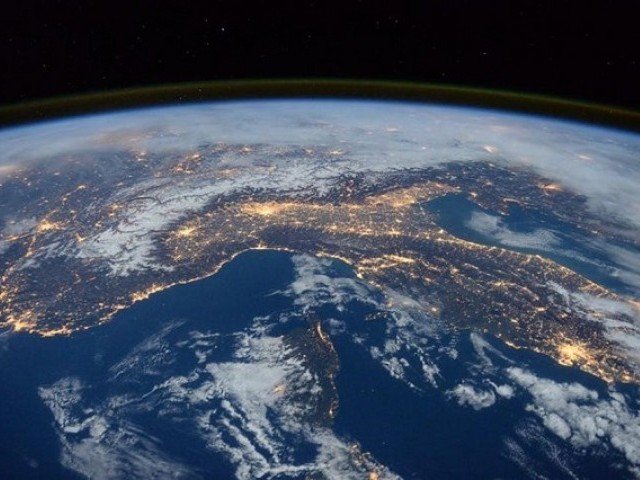 ---
KARACHI: With the pandemic challenging millions of people across the globe, experts said that connecting with nature was not only essential for the survival of humans but also to sustain other lives on the planet. As a result, they urged people to conserve natural resources and respect wildlife and other habitats.

Celebrating Earth Day, the World Wide Fund for Nature-Pakistan (WWF-P) had organised a webinar under its Climate Sheroes campaign, supported by Oxfam GB.

Expressing sorrow over the lives lost in the pandemic and for those suffering, WWF-Pakistan director-general Hammad Naqi Khan said, "We also feel it is our duty, more than ever, to unite and look after our planet, the one home we all share, for a better and healthier future."

He stated that the global health emergency was a signal for the human race to unite and transform their relationship with nature and their ecosystems. He pointed out that natural resources, ecosystems, and diverse wildlife had an important role in maintaining the balance of nature so they should be protected on a priority basis.

"The Covid-19 pandemic is a wake-up call. We all need to change our attitude towards the planet, act responsibly and manage natural resources wisely," he added.

Meanwhile, Oxfam Pakistan interim country director Uzma Aftab highlighted the role that Climate Sheroes play in producing food in the coastal areas of Sindh. "Their lives, livelihoods, food, water, and residential security were already at risk because of the climate change," she stated, adding that they are now facing a threat of contracting Covid-19. She insisted that their safety should be a priority in these challenging times as they too are working on the frontline.

WWF-P Sindh and Balochistan regional head Dr Babar Khan called on the youth of society to play an active role in the conservation of natural resources using innovative solutions. "These are exceptionally challenging times but together we can emerge stronger and tackle the global challenges better, including this pandemic," he said.

Published in The Express Tribune, April 23rd, 2020.