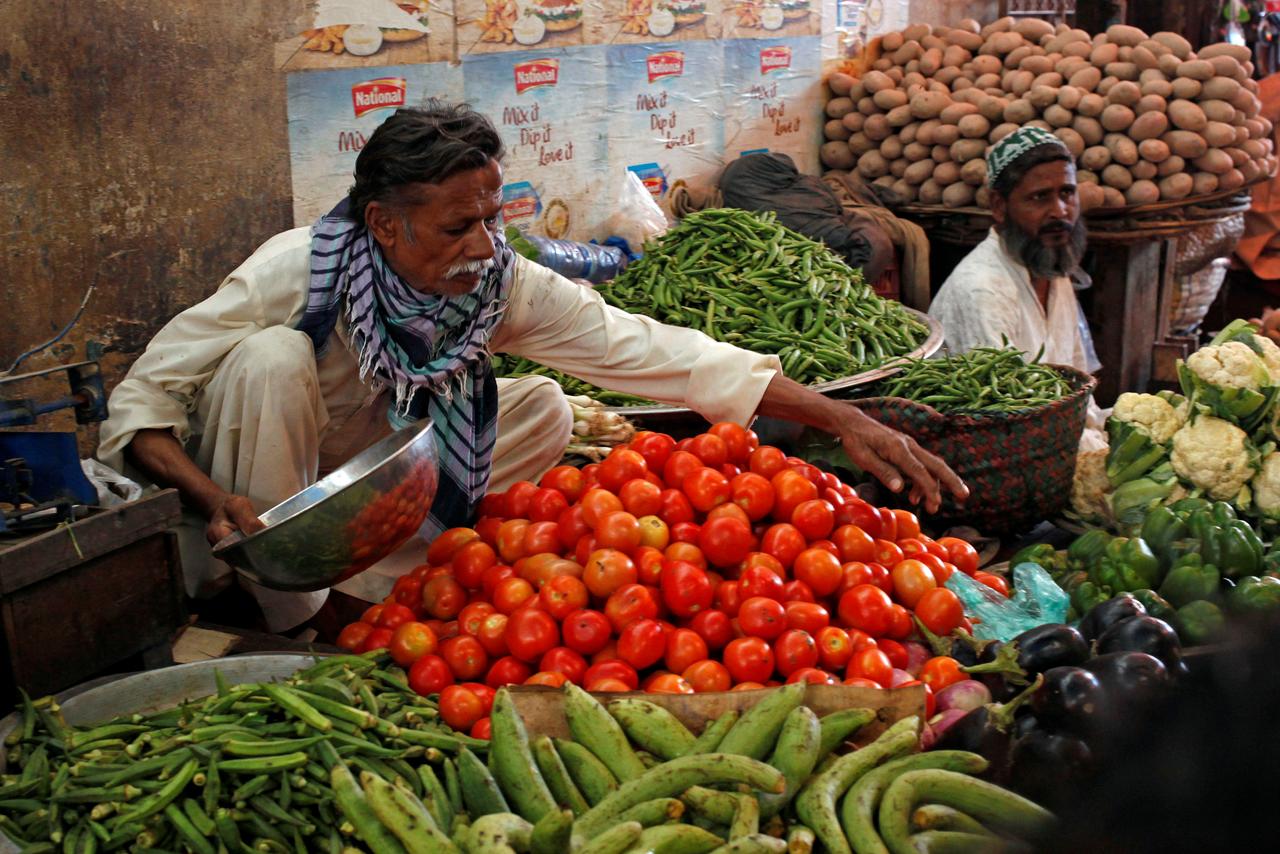 ---
RAWALPINDI: With only a few days left before the start of Ramazan, the Rawalpindi district administration has deployed as many as 63 price magistrates in the city to tighten the noose against the profiteers and hoarders.

Further, officials of the revenue department have been granted powers of magistrates to keep a better check on shopkeepers and vendors.

With these additional powers, the magistrates will be empowered to send violators to jail for three days after conducting summary hearings on the spot.

They will also have the power to impose a fine of up to Rs50,000 on those involved in selling goods above the officially notified rates.

The price control officials will further have the power to either award all the punishments together or in stages. The district administration has allotted jurisdictions to the price control officials. Similarly, the district officers (DOs) of different departments including industry, labour, environment and civil defence have also been conferred the powers of price magistrates.

Rawalpindi Deputy Commissioner Captain (retired) Anwarul Haq has directed the assistant commissioners (ACs) to make regular visits to the markets to inspect if essential items were being sold on official rates.

Published in The Express Tribune, April 22nd, 2020.