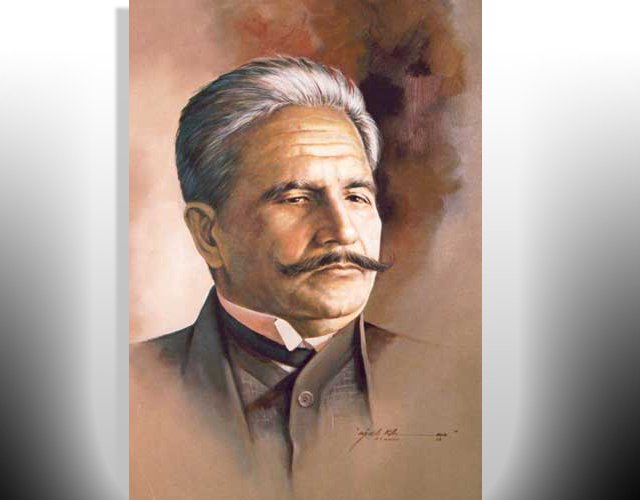 ---
ISLAMABAD: As the country struggles with a multitude of challenges, it is high time to truly understand Iqbal's ideas and philosophies of inner-self and to effectively implement them.

These views were expressed by Professor Fateh Muhammad Malik while presiding over an online seminar on Allama Iqbal on Tuesday. The seminar had been organised by the Pakistan Academy of Letters (PAL).

Prof Malik said that even though many books are written and many speeches are given about Allama Iqbal every year, we have unfortunately forgotten Iqbal's ideas and have set on a path because of which we are facing problems today.

"Instead of speeches praising Iqbal, we must implement his concepts practically and free the people from economic slavery," he said, adding, "We have to pledge that from today, we will strictly follow Iqbal's ideas so that we can achieve our goal of development."

Iqbal, he said, had presented the concept of Pakistan and prosperous society for the entire Muslim ummah. But our society does not believe in this concept as we failed to build up the society as per Iqbal's ideals, he added.

The poet, he said, was a staunch opponent of feudalism, capitalism, autocracy and mullahism, but we are still imprisoned by these powers. 

Published in The Express Tribune, April 22nd, 2020.
COMMENTS
Comments are moderated and generally will be posted if they are on-topic and not abusive.
For more information, please see our Comments FAQ