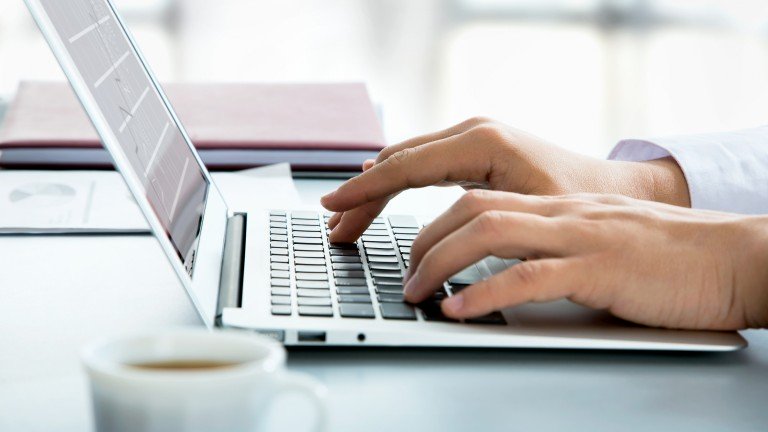 ---
ISLAMABAD: With a lockdown in effect in the federal capital, imposed to control the spread of the novel coronavirus (Covid-19) pandemic, and most staff asked to work from home, the apex civic agency in the federal capital has finally started using an e-filing system in at least two departments.

The system is expected to not only allow working from home but also improve the internal workings of the Capital Development Authority (CDA) by making them swifter, cost-effective and tamper-proof.

The directions to start the digital filing system in the administration and Human Resource Development (HRD) directorates were issued by the CDA Chairman and Islamabad Capital Territory (ICT) Chief Commissioner Amer Ali Ahmed during a meeting at the authority's headquarters on Tuesday.

Taking notice of problems arising from the paper-based filing systems currently being used in the authority, the CDA chairman directed to start the phase-wise implementation of the e-filing system.

As a pilot project, he said that they can start using the system from the administration and HRD directorates - which have the least public dealing.

Once the work of these two departments has been shifted to the e-filing departments in a stable manner, they will be gradually extended to other directorates.

The Information Technology Directorate of CDA, following directions of CDA chairman, has started working on activating the e-filing system in CDA.

A process to computerise the processes and documents in CDA has been pending for over a decade with the matter passing before various arbitration forums as well.

In February, the CDA said that finally, some headway had been made in the long-overdue project to computerise the internal and external service delivery of CDA.

A meeting was held of a committee formed by the Executive Cabinet Committee ECC for litigation between the Ministry of Information Technology and the proprietary software manufacturer LMKR.

The software provider had failed to fulfil its commitments and the vendor was required to give the undertaking to complete all requirements and deliver the product to CDA.

It was decided that the project will be completed in the next four to six months, particularly addressing the last three deliverables.

In this regard, the CDA Financial system software was now nearing the deployment stage. In this regard, the vendor had agreed to arrange for the latest version of the software which would control all financial systems of CDA.

Once deployed, it will lead to automation by the end of the finical year and the authority's balance sheet and profit and loss statements will be prepared electronically.

Similarly, the service delivery of all products of CDA was to be lined up until June.

All HR and filing systems were to be automated as well.

These interventions would ensure a paperless working environment and real-time financial updates.

Published in The Express Tribune, April 22nd, 2020.
COMMENTS
Comments are moderated and generally will be posted if they are on-topic and not abusive.
For more information, please see our Comments FAQ