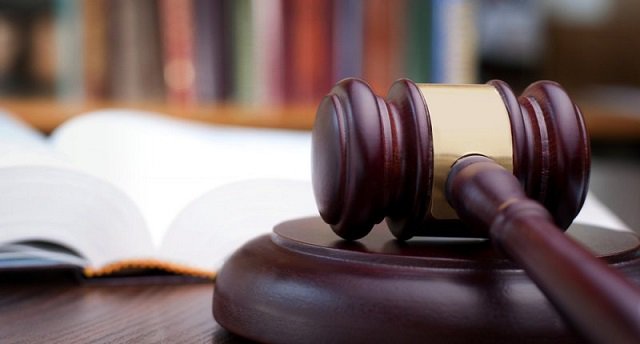 ---
LAHORE: Lahore High Court (LHC) Chief Justice (CJ) Muhammad Qasim Khan on Tuesday imposed a fine of Rs50,000 on a trader for wasting court's time through an irrelevant petition.

The fine amount will be received under Inland Revenue Act.

Naeem Mir, the general secretary of Anjuman-e-Tajran, had filed a petition seeking directives to the authorities concerned for giving coronavirus relief fund to traders during the ongoing lockdown.

"It is government's discretion to either continue or put an end to the lockdown, but you people want to get famous through such irrelevant petitions," the LHC CJ remarked.

Those who waste the court's time through such petitions will not be spared at any cost, CJ Qasim Khan said.

The petitioner's counsel Asad Manzoor Butt implored the court that they are not against the lockdown but request the court to declare the decision of opening industries and businesses on discriminatory basis as 'null and void'.

The counsel further implored that the business and industries were allowed to open on discriminatory bases.

The petitioner had prayed the court to declare null and void that decision under which the industry was allowed to work on discriminatory bases, the counsel added.

The counsel prayed to the court to issue orders so that the traders could be allowed to start their businesses while adopting all necessary measures to avoid coronavirus.

He requested the court that PM's relief fund should also be given to affected traders.

The chief justice told the petitioner's counsel that the government had its own standard operating procedures (SOPs) and such decisions are not taken in courts. 

Published in The Express Tribune, April 22nd, 2020.