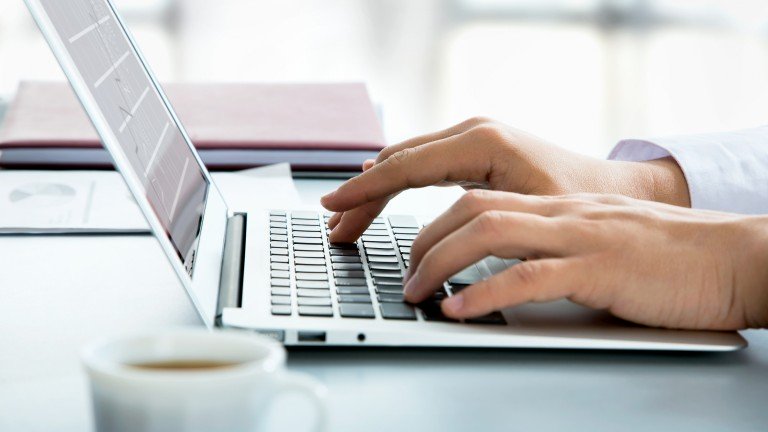 ---
That the online university classes launched in Pakistan amid the coronavirus lockdown have failed to gather momentum is hardly debatable. Social media remains flooded with complaints from university students against the cyber initiative. While some bicker about the affordability, others about the internet speed. Some have even gone to the extent of demanding resignation of the Higher Education Commission (HEC) Chairman — the man behind the move. With the online classes only continuing by fits and starts and the clamorous calls from students to suspend them growing, let's have a look at the various factors hampering a smooth conduct of the virtual learning exercise.

To start with, the need for a high-speed internet connection for a successful conduct of online classes cannot be over-emphasised. The introduction of online lectures rests on the assumption that university students across the country enjoy a speedy, uninterrupted internet facility, but the situation on ground is largely different. While many areas in Balochistan, ex-Fata and Azad Kashmir are still looking forward to broadband (3G and 4G) connections, many others are devoid of the internet facility altogether.

A large number of university students are hostellers — many of whom hail from areas with poor or no internet service, like those mentioned above. Having returned to their hometowns now in the wake of the lockdown of university hostels due to the mushrooming virus, many such students are finding it difficult to attend cyber classes regularly just because of internet-related issues. Besides, non-hostellers residing in these areas are also facing similar problems.

Even in normal circumstances, internet users suffer from a lot of technological issues — like frequent disconnections, low speed and low streaming — that hamper internet functioning at full capacity. Now that the number of users has significantly increased due to the ongoing countrywide lockdown, the technological obstacles have increased too. Falling speed due to this overloading badly affects the online learning by way of declining the quality of instructors' voice and blurring images of a presentation during lectures, thus rendering the entire exercise fruitless.

Affordability of internet packages is another major hindrance. Many students have to take up part-time jobs or home tuitions to be able to pay their university fees. With the coronavirus disrupting employments across the country, the young generation's only means to support educational expenses has also been lost. Hence, the expensive 3G and 4G packages are out of their reach financially.

Equally troubling is the fact that not every student can afford a laptop or a smartphone with enough RAM to support video applications and the capacity to download audio/video lectures. It goes without saying that such students have been left out of the whole process.

Last but not the least, untrained instructors are a major drawback of the online teaching system. Traditional lecturers cannot be expected to immediately come to terms with an entirely new medium of lecture delivery and present comprehensible material to students without first undergoing any trials. The situation on ground confirms that instructors themselves looked for a suitable app from the thousands available until many of them agreed to rely on 'Zoom' for the purpose. However, the app remains unfeasible for many students due to the issues stated above.

And the students expressing their inability to take part in online classes for genuine reasons, are asked to drop or freeze a semester. This has led to many students questioning the willingness of instructors to continue online teaching.

There is, thus, little denying that the HEC initiated an important educational exercise without proper planning and research. Prior to the launch, the commission failed to make an accurate assessment of available resources, possible obstacles, and various requirements of students and teachers. A roadmap of how things will continue and culminate is also missing. All this raises a question mark on the competence of the HEC to carry out an exercise that is all set to be a global neo-normal post-corona.

Published in The Express Tribune, April 22nd, 2020.

Like Opinion & Editorial on Facebook, follow @ETOpEd on Twitter to receive all updates on all our daily pieces.
COMMENTS
Comments are moderated and generally will be posted if they are on-topic and not abusive.
For more information, please see our Comments FAQ