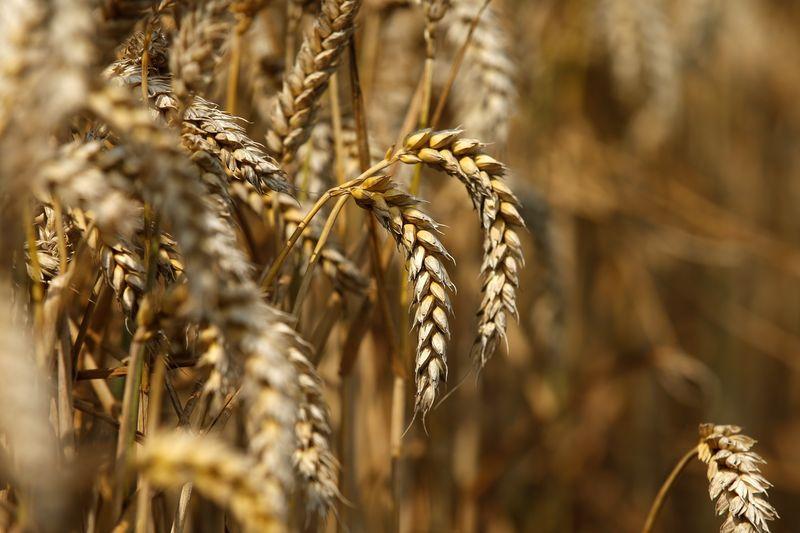 ---
ISLAMABAD: The National Accountability Bureau (NAB) has started an inquiry into the wheat and sugar crises after the government handed over the case to the country's premier graft-buster after receiving a report from the Federal Investigation Agency (FIA).

According to sources, NAB Chairman Justice (retd) Javed Iqbal has assigned the inquiry to Irfan Mangi, the director general of NAB Rawalpindi. The NAB chairman has also directed Mangi to submit a report within a month, they added.

"After receiving the case from the government, NAB has begun inquiry to bring the culprits to book," a source said. "NAB has decided to take full legal action after thoroughly reviewing the legal aspects of the flour and sugar scandal."

Other sources said that NAB's hands were tied in cases of action against government officials because of the amendments to the NAB Ordinance. But they added that after taking over the case from the FIA, the NAB would no longer be a silent spectator over the billions of rupees scandal.

SC questions mechanism of zakat fund disbursement

Prime minister Imran Khan had constituted two high-powered committees headed by the FIA director general and comprising a senior officer of the Intelligence Bureau and the director general of the Anti-Corruption Establishment of Punjab to investigate the recent wheat flour and sugar crises.

Earlier this month, the report of the inquiry committee was made public. In its 32-page report, the committee on sugar price hike termed Pakistan Tehreek-e-Insaf government's decision to allow export of sugar unjustified as it caused a 30% increase in its price.

The report revealed that two PTI leaders were among the main beneficiaries, who went away with Rs1.03 billion subsidy on the export of sugar, paid out from the taxpayer money, which was equal to 41% of the total subsidy paid by the Punjab government.

'45-day lockdown may cost 1.3 million jobs in K-P'

It said that the PTI government's decision to allow export of sugar led to increase in the retail price, as the federal and the provincial governments ignored the warnings of low sugar stocks. It recommended immediate crackdown to keep prices of these commodities in check.
COMMENTS
Comments are moderated and generally will be posted if they are on-topic and not abusive.
For more information, please see our Comments FAQ