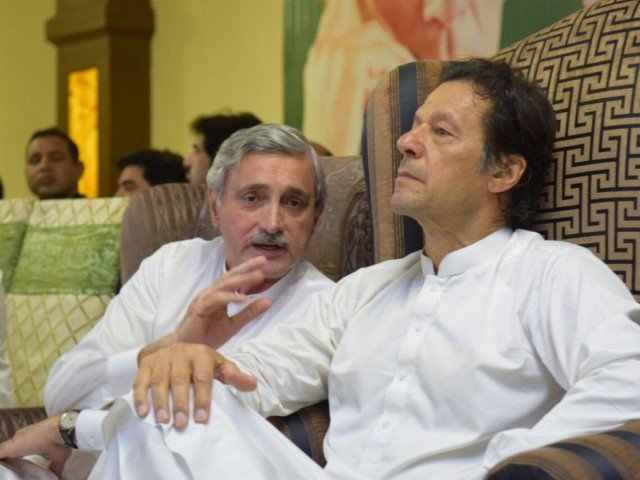 ---
PESHAWAR: The provincial Minister for Social Welfare, Dr Hisham Inamullah, on Sunday said some people have been trying to create rifts between Prime Minister Imran Khan and the PTI stalwart Jahangir Tareen.

Dr Hisham said that a few conspirators wanted to damage the ruling PTI, however, they will not succeed.

Dr Inamullah, who was ousted from the health ministry earlier this year as CM Mahmood purged three members of an alleged forward bloc in the party, said on Sunday that Tareen had made great contributions to the country and its economy.  In a statement, he said that Tareen has rendered matchless sacrifices for the party as well.

The K-P social welfare minister said that all efforts to create differences between PTI's top leadership will be useless as both are good friends and are united in the fight against the corrupt mafia.

Dr Inamullah suggested that the misunderstanding between the two leaders could soon be over and those conspiring to create distrust between them will be exposed.

Published in The Express Tribune, April 20th, 2020.
COMMENTS
Comments are moderated and generally will be posted if they are on-topic and not abusive.
For more information, please see our Comments FAQ