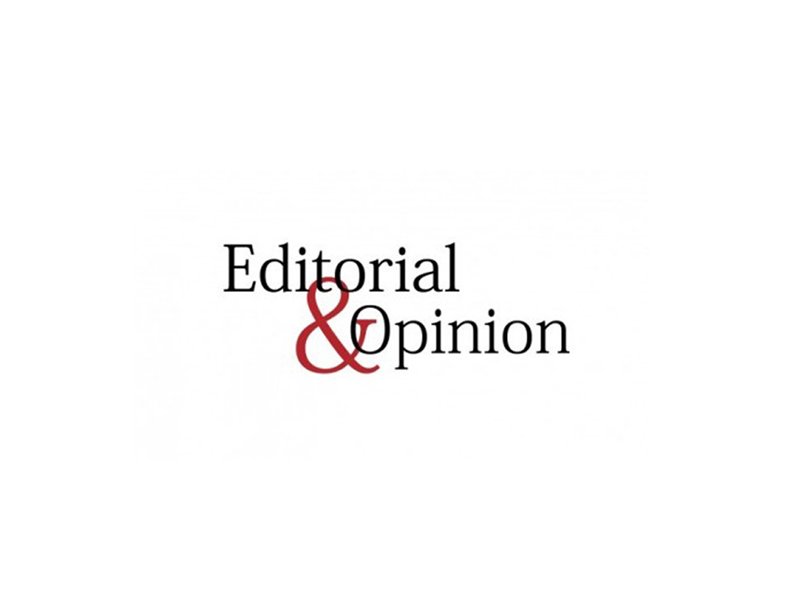 ---
The government has issued a robust anti-hoarding ordinance to try and counter profiteering and artificial shortages — and it could not have come too soon. It appears that the maximum penalties under the ordinance go up to three years in prison and a fine going as high as 50 per cent of the value of seized goods. Some reports also suggest a fine of Rs1 million as well as jail time over failure to provide relevant audit material such as stock data, even if hoarding cannot be proven. The same goes for those found involved in speculative dealings, market manipulation, or other forms of artificially high pricing.

The Covid-19 (Prevention of Hoarding) Ordinance, 2020, which would only apply to Islamabad, comes at a time when reports are rife about the hoarding of essential food and sanitary items. Given the impact that the extension of the coronavirus lockdown has had on supply chains, this initiative should encourage retailers and consumers to correct their behaviour. Add to this the fact that Ramazan — a month of unscrupulous price gouging by many vendors — is also around the corner, and such a law might actually set the tone for a more budget-friendly month of fasting. The list of articles covered by the ordinance includes many such items, and also a few quirky ones, such as matchsticks and aerated water.

While anti-hoarding laws have been introduced before for various reasons, the current one differs from all in its expansiveness. Not only does it go after shops and their owners or operators, but also "a company or body corporate or a partnership or other association or body of persons or individuals, every director, manager, secretary, member or other officer, the principal, primary or beneficial owner or agents". All of these people are required to "exercise all due diligence to prevent" hoarding if they want to avoid punishment in a related case.

Along with the whistleblower clause — 10 per cent of the value of seized goods at auction will go to those providing accurate information on hoarders — this law essentially penalises willful ignorance of hoarding, and not just direct complicity.





Published in The Express Tribune, April 20th, 2020.

Like Opinion & Editorial on Facebook, follow @ETOpEd on Twitter to receive all updates on all our daily pieces.
COMMENTS
Comments are moderated and generally will be posted if they are on-topic and not abusive.
For more information, please see our Comments FAQ