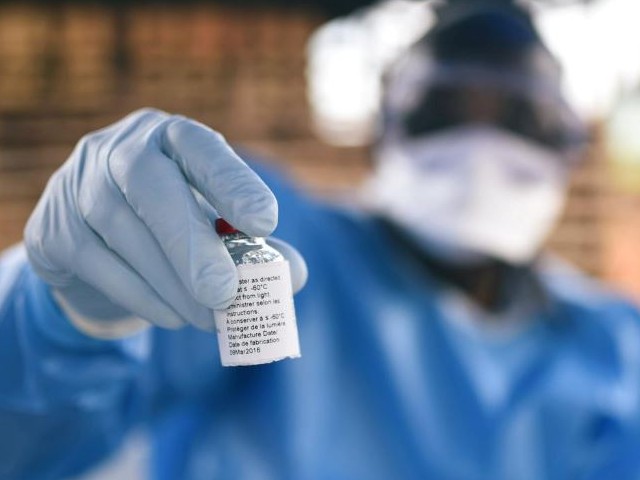 ---
'Virus patterns changing, with faster spread'
Infection Control Society Pakistan President Dr Rafiq Khanani surprised that no one carried out tests for the deceased
---
KARACHI: As the number of coronavirus patients in Sindh continue to escalate - with over 700 cases reported in three days - experts believe that the virus patterns are changing.

Infection Control Society Pakistan President Dr Rafiq Khanani told The Express Tribune that Covid-19 spreads slowly at first, but around the time that the outbreak reaches a duration of 50 days, it begins spreading faster.

He explained that according to research, the virus is said to be entering the 'second phase' when it begins affecting exponentially more people, adding that the situation becomes critical when the mortality rate rises. "A continuous increase in the number of coronavirus cases and deaths is being observed in Karachi and the rest of the province," Khanani pointed out. However, the cause of many deaths have not yet been ascertained because none of the deceased underwent post-mortems, he added, and nor were their blood samples sent for testing.

Covid-19: 226 stranded Umrah pilgrims repatriated from Saudi Arabia

According to him, the cause of death can be identified through the blood and saliva of the deceased. "It is surprising that none of the hospitals carried out testing for these deaths," he stated. "The cause of death is determined by forensic analysts across the world but this is not being done in Pakistan, despite the coronavirus outbreak, and it is a violation of principles in the medical field," he claimed.

Maintaining that the pandemic was at its peak in Pakistan, he stressed that the only way to remain safe from it was through limiting social contact, while pointing out that hand hygiene was also crucial. He highlighted several 'silent culprits' that could help transmit the virus, such as mobile phones, pens, remote controls, garments, keychains, wallets, utensils and other such items. 

Published in The Express Tribune, April 19th, 2020.