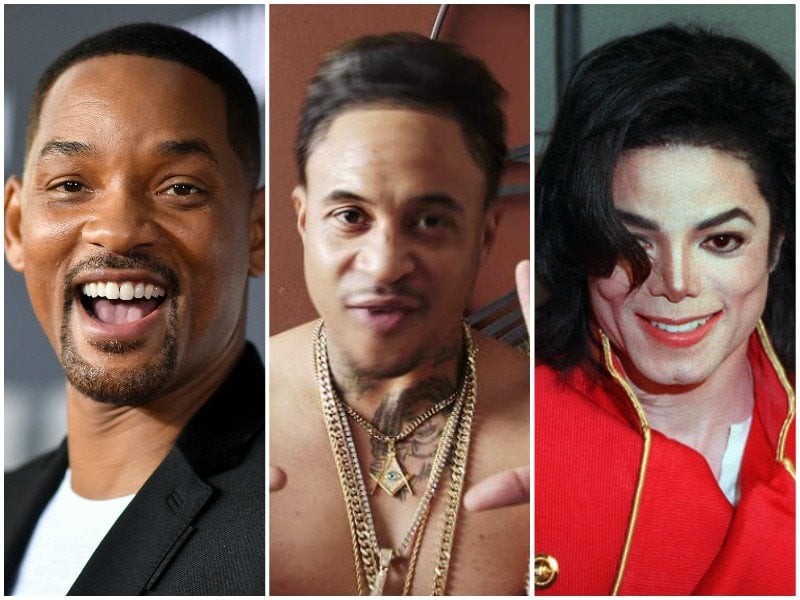 ---
US actor Orlando Brown has appeared in the news recurrently for making bizarre claims in the past and his latest seems to address Will Smith and the late King of Pop Michael Jackson.

At the beginning of the year, Brown accused Nick Cannon of sexually harassing him while being "dressed as a woman." The mogul denied these claims and showed sympathy towards the the former child actor who, according to him, was "exhibiting mental health issues," according to The Blast.


In his latest video circulating online since Wednesday, Brown accuses Smith of sexually assaulting him as a child, along with his entire family. He went on to add that although it was Smith who performed the despicable act, Jackson orchestrated the whole thing.


https://www.instagram.com/p/B_Ax5y-pnAd/

Brown even went as far as claiming he is the real Blanket Jackson, who was abandoned and then later raped.

The video shows Brown wielding a knife yelling into the camera saying he is in fact Smith's son. Not to mention, he also says that Smith raped his (Brown's) children.

The claims are a bit difficult to decipher owing to the disturbance caused by the constant cursing and screaming. But many social media users suggested that Brown should be taken in for a mental evaluation.

Meanwhile, some weighed in on the possibilities of him telling the truth considering the entertainment industry's reputation behind-the-scenes.

The Disney actor's mother says nothing is wrong with him and he's just seeking attention, reported The Source Magazine. Brown had told Dr Phil that he was struggling with addiction and mental health. Additionally, he had served a month in jail for meth and burglary charges in 2018.

Brown had accused Cannon while walking through the aisles of Walmart. After it appeared on World Star, Cannon realised he needed to respond to the controversy. However, instead of clapping back, he took the opportunity to react in a friendly manner saying, "When I first saw this I thought it was hilarious! But then after putting a little cognitive effort and analytical thought to the situation, I figured what a great opportunity for a 'teachable moment'!"

Have something to add to the story? Share it in the comments below.