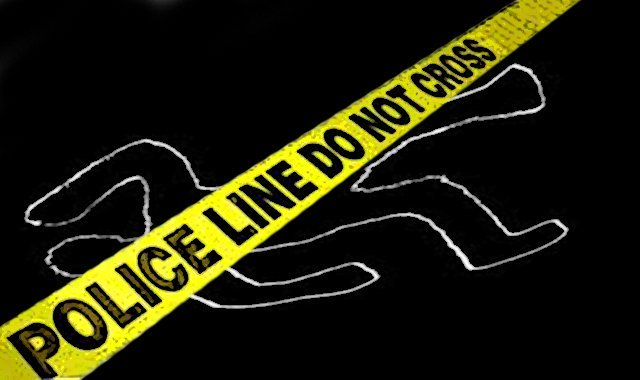 ---
LAHORE: The crime rate has witnessed a decline in the provincial capital as the statistical analysis of two weeks before and under the lockdown show over 1,000 fewer offences were reported.

The statistics revealed that at least 6,360 cases involving criminal acts were reported from March 21 to April 5 while 7,426 cases were registered from March 5 to March 20.

During the lockdown, 13 murders were reported while 18 murders were reported during two weeks before the lockdown. Similarly, 164 incidents of street robberies were reported during the lockdown. During lockdown 536 incidents of break-in and theft were reported while the figure was 691 two weeks before the lockdown.

Only 312 incidents of motorcycles and car theft were reported during two weeks of the lockdown while 372 incidents were reported two weeks before lockdown.

The drop in domestic violence and sexual harassment cases against women also dropped considerable during two weeks of the lockdown. During the lockdown period, only 18 cases were reported while 24 cases were registered before the lockdown.

Further analysis revealed that more criminal acts occurred in the first week of the lockdown as compared to the second week. From March 20 to March 26, 10 people were murdered for different reasons. At least 12 incidents of house robberies and 33 incidents of street crimes were recorded during the period. At least 110 motorcycles and 12 cars were stolen and 491 incidents of snatching and break-in were reported in the first week of the lockdown.

At least 13 incidents of violence and sexual assault were reported during the period.

An officer while talking to The Express Tribune said police intervention was usually considered the main reason for drop or surge in crime against property.

Police are not usually held accountable for failure if there was a rise in crime against people. The statistical decrease in both categories is an indication that it has not necessarily to do with police intervention.

He added that during the lockdown the presence of police and law enforcement agencies was increased manifold on streets. Similarly, economic and social activities were decreased as the people had been forced to stay at home.

This may be the factor behind the decrease in crime happenings both; person and property.

He continued that theft and snatching incidents were usually more than heinous crimes like robbery or murder or injury over resistance during robbery even during normal times.

During the period of lockdown, he added that the visibility of people on streets where most incidents of snatching occurred had been considerably reduced. This reduction in presence, of course, might have caused a decrease in overall as well as snatching and theft incidents. Similarly, people stayed at home during the lockdown period for self-isolation and quarantine purpose. This presence discouraged theft and house break-in incidents also.

He quoted another factor that usually the crime hotspots occurred around economic hubs or centres like ATMs, shopping markets, plazas etc during the lockdown, all these places were closed hence resulted in a decrease in crime incidents.

However, he warned this trend may be overturned in the coming days after the relaxation and resumption of economic and social life in the city. He added that police activity to thwart crime may be distracted as they were more engaged for implementation of Section 144, partial lockdown and deployment at quarantine centres.

He said this distraction may encourage the criminals to go scot-free. Additionally, the lockdown period has adversely affected a large number of people especially associated with daily wages. Their economic cycle must have been affected and they must be looking for opportunities. If the relaxation of lockdown could not adjust their woes, they may also adopt the illegal ways to get their needs fulfilled.

Published in The Express Tribune, April 18th, 2020.