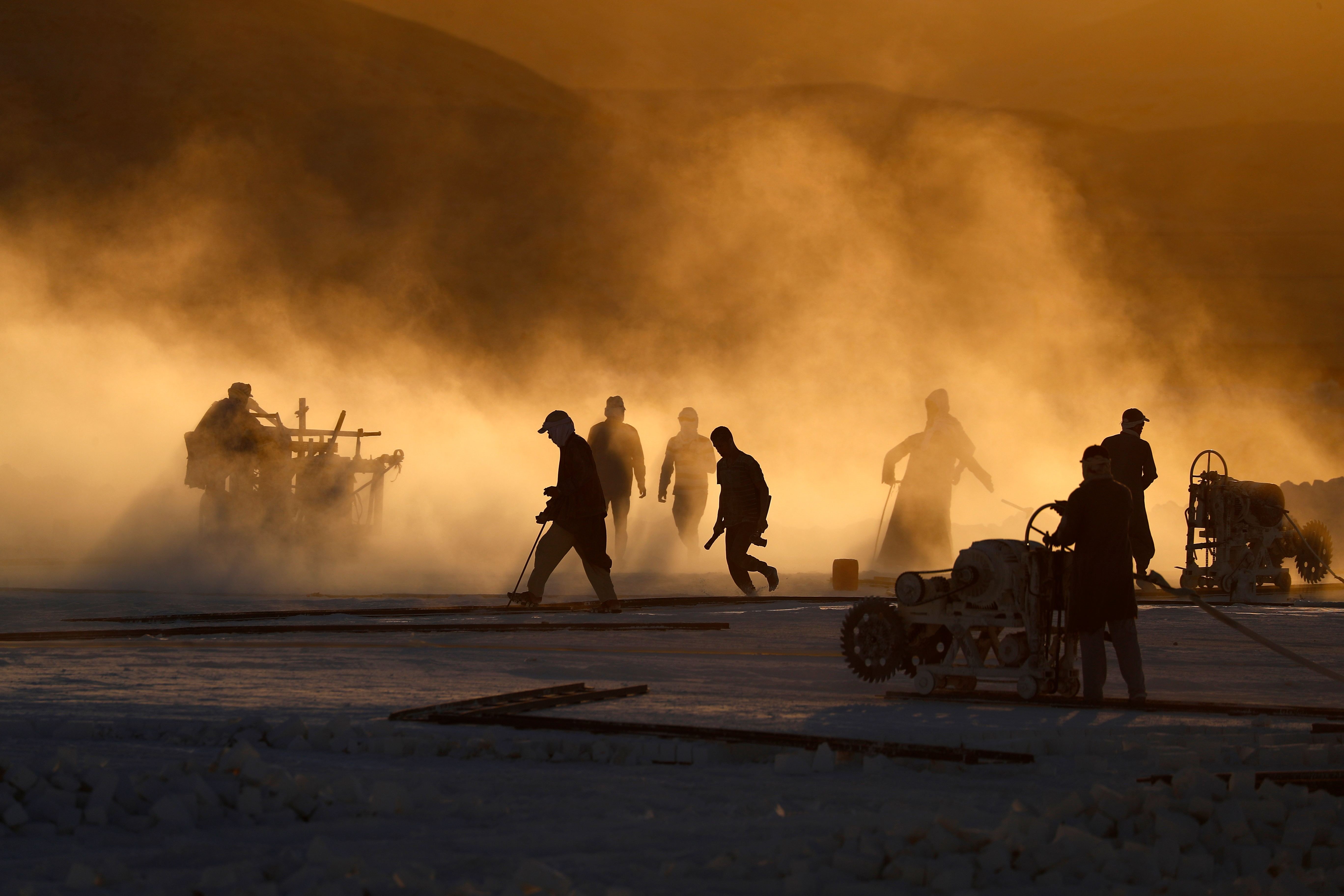 ---
ISLAMABAD: With the government relaxing conditions for businesses linked with the construction industry during the ongoing lockdown, imposed to fight against the novel coronavirus (Covid-19), traders said that other associated industries such as steel re-rolling and marble should also be allowed to open.

In a statement on Thursday, Islamabad Chamber of Commerce and Industry (ICCI) President Ahmed Waheed said that following the instructions of National Coordination Committee and Prime Minister Imran Khan, the district administration had issued a notification on Wednesday, allowing the construction industry and some other small businesses to open.

However, he complained that steel re-rolling, marble and some other industries - which contribute to the construction sector - were not covered in the notification.

This, he claimed, had created confusion in the construction sector.

Waheed said that a new notification should be issued for Islamabad to remove this confusion.

He said that if all businesses related to the construction industry were not opened, it will only handicap the industry because many critical materials and items will not be available.

ICCI has already issued instructions to traders and industrialists to fully abide by the SOPs issued by the local administration for the opening of business activities, he said.

Traders call for resumption of businesses

Meanwhile, the All Pakistan Anjuman Tajiran and Islamabad Traders Action Committee (TAC) President Ajmal Baloch, in a meeting on Thursday, noted that although the federal government has announced that the construction and all related industries will resume functioning, many industries were still closed.

Talking to representatives of traders in the capital, Baloch said that since commercial activities have been paused for the past 20 days, traders have no money to pay even their utility bills, let alone salaries to employees.

Baloch urged the government to restore business activities across the country before the start of the holy month of Ramazan, as it was the main earning season for various traders.

TAC Secretary Khalid Mehmood demanded the federal government provide interest-free loans of up to Rs1 million to small traders.

Published in The Express Tribune, April 17th, 2020.
COMMENTS
Comments are moderated and generally will be posted if they are on-topic and not abusive.
For more information, please see our Comments FAQ