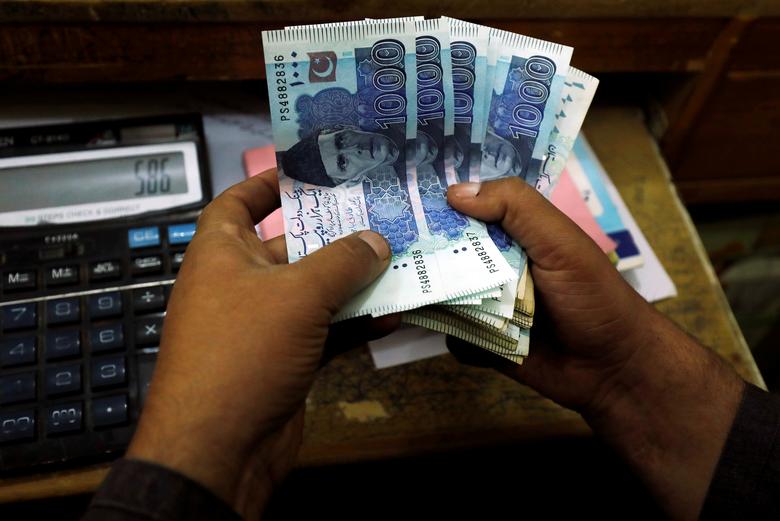 ---
ISLAMABAD: The apex regulator of medical education and doctors in the country was told to pay pending salaries of its employees from its funds apart from filing a criminal case for its missing assets.

The joint secretary and section officer of the health ministry were also summoned to appear before the court next week.

This was directed as a single-member bench of the Islamabad High Court (IHC), comprising Justice Mohsin Akhtar Kayani heard a case pertaining to the payment of salaries to the employees of Pakistan Medical and Dental Council (PMDC) and the restoration of its registrar.

During Thursday's hearing, Justice Kayani reviewed the report submitted by the PMDC Registrar Brig (retired) Hafeezuddin. In the report, the PMDC registrar had detailed the missing records and assets of the council. He asked Hafeezuddin about the missing items listed in the report.

The PMDC registrar said that apart from critical data, at least five vehicles belonging to the council were found to be missing.

"I wrote to the Pakistan Medical Commission (PMC) chairman about the missing vehicles, but he did not reply," the registrar said.

Justice Kayani remarked that as the PMDC's registrar he was responsible for the council's property and authorized to file a case of robbery for the missing cars.

Hafeezuddin continued that on Wednesday, the joint secretary of the ministry had again shut down his office.

"You cannot work here," Hafeezuddin said while quoting the joint secretary, adding that the section officer and joint secretary then told the office assistant to lock up the office.

Additional Attorney General Tariq Khokher told the court that the matter relating to the restoration of the PMDC registrar is pending before the Supreme Court.

To this, Justice Kiyani said that they can wait for the Supreme Court's decision and summoned the joint secretary health and section officer concerned at the next date of hearing.

The petitioners' counsel pleaded that the salaries had not been paid to the PMDC's employees so far despite restoration of the council.

At this, the court remarked that the council should pay salaries to its employees from its own funds.

The case was adjourned till April 21.

Earlier on Wednesday, the Supreme Court had barred the PMDC registrar from assuming office until it decides a case filed by the government challenging his appointment. 

Published in The Express Tribune, April 17th, 2020.
COMMENTS
Comments are moderated and generally will be posted if they are on-topic and not abusive.
For more information, please see our Comments FAQ