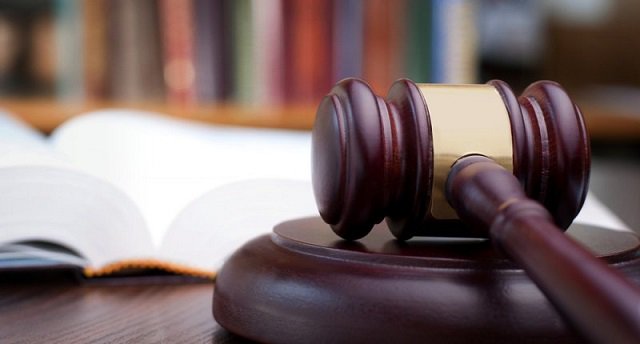 ---
KARACHI: Justice Aftab Ahmed Gorar of the Sindh High Court sought on Thursday the records of anchorperson Mureed Abbas' murder case from the trial court.

During the hearing, he inquired if the pistol used for the murder was registered in accused Adil Zaman's name.

Adil's counsel confirmed that the weapon was registered in his client's name, adding, however, that the pistol was not in his possession but that of his brother, Atif Zaman.

He said that Adil was arrested three months after the killing took place and was not nominated in the case until then. "Just one witness, Umer Rehan, has mentioned Adil's [involvement] in the case," the counsel maintained.

Had Adil killed Abbas, then it would have been no problem for him to kill Rehan too, preventing anyone from discovering that he was present at the crime scene at the time of the murder, he argued.

"He [Adil] has not been charged with murder but has been in jail for six months," the counsel claimed.

At this, the petitioner's counsel suggested seeking the case records from the trial court to clarify whether or not Adil was charged with murder, adding that the accused's lawyers had repeatedly failed to appear in court. The court sought the case records from the trial court and adjourned the hearing till April 27.

Published in The Express Tribune, April 17th, 2020.
COMMENTS
Comments are moderated and generally will be posted if they are on-topic and not abusive.
For more information, please see our Comments FAQ