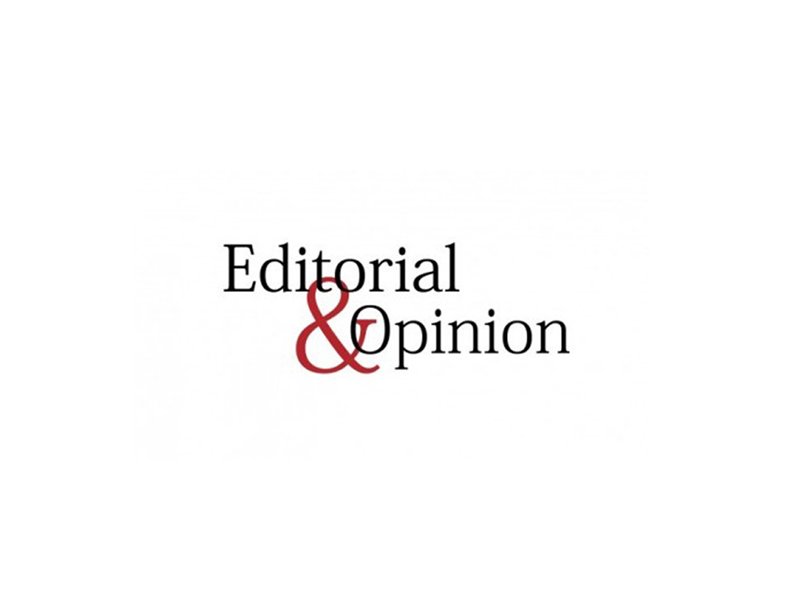 ---
President Donald Trump's decision to suspend funding for the World Health Organisation (WHO) has met with furious blowback from all and sundry. Even for groups that normally support him, this was a bridge too far. International leaders, such as British Prime Minister Boris Johnson, were quick to defend the WHO, while even domestic allies such as the Chamber of Commerce said, "Cutting the WHO's funding during the Covid-19 pandemic is not in US interests given the organization's critical role assisting other countries — particularly in the developing world — in their response."

The heads of the European Union and the UN also slammed the move, and while Democratic members of Congress vowed to oppose the move and force Trump to reverse course, time may not be on their side. Even apolitical figures are accusing Trump of scapegoating the WHO to distract Americans from his own spectacular failures in responding to the pandemic. Remember that by cutting about 15% of the WHO budget, Trump is also effectively defunding efforts to combat HIV, polio, ebola, cholera, and a host of other diseases. Of late, Trump has been attacking the WHO and how it took Chinese assurances regarding Beijing's initial handling of the Wuhan outbreak at face value.

While this is true, as is the fact that WHO chief Tedros Adhanom Ghebreyesus was full of praise for China and President Xi Jinping in January, so was Trump. The fact is that while China may have well downplayed the threat presented by the virus, as many are suggesting, the WHO could not know this until the Chinese granted them access. US intelligence had already determined this much in early January, meaning that Trump should have known the risk Covid-19 presented, but he was just too lazy to read the file. Now just as the Bush Administration's corruption and incompetence allowed the preventable 9/11 attacks to happen and destroy American society, the Trump Administration's corruption and incompetence have led to allowing the Covid-19 outbreak to happen.

Much like 2001, in 2020, an incompetent American president is picking the wrong fight, and thousands of Americans will have to pay the price in blood.

Published in The Express Tribune, April 17th, 2020.

Like Opinion & Editorial on Facebook, follow @ETOpEd on Twitter to receive all updates on all our daily pieces.