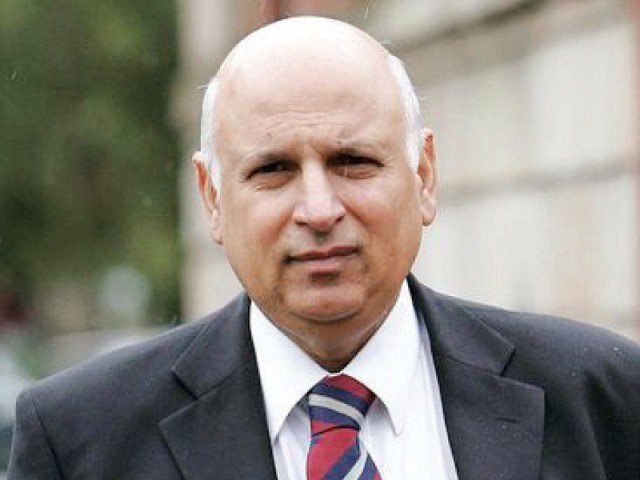 ---
LAHORE: Punjab Governor Chaudhry Mohammad Sarwar said that victory against the coronavirus will not be a success of a political party or the government, but of the 220 million Pakistanis.

He expressed these views while speaking to CM Complaint Cell Vice-Chairman Nasir Salman, Rescue-1122 DG Dr Rizwan Naseer, Akhuwat Foundation Chairman Dr Amjad Saqib and delegations from various districts at Governor House on Wednesday.

Sarwar called upon the opposition to change its attitude and said that instead of doing politics over a pandemic, they should support the government.

"Prime Minister Imran Khan is taking measures to fight coronavirus with sincerity," he said.

"In this time of difficulty, we all must move forward with a sense of kindness for the distressed humanity," he added.

Sarwar highlighted that the United States and other countries despite having resources of billions of dollars are not succeeding against coronavirus.

"We should save ourselves and 220 million Pakistanis from coronavirus for which it is necessary to stay at home and follow the government guidelines," he said.

He maintained that the nation and history will never forgive the political party that does politics over coronavirus. "The government is utilising all resources to protect people from coronavirus, as this is the time to serve the distressed humanity and we all have to play a vital role to control the virus," said Sarwar.

Published in The Express Tribune, April 16th, 2020.