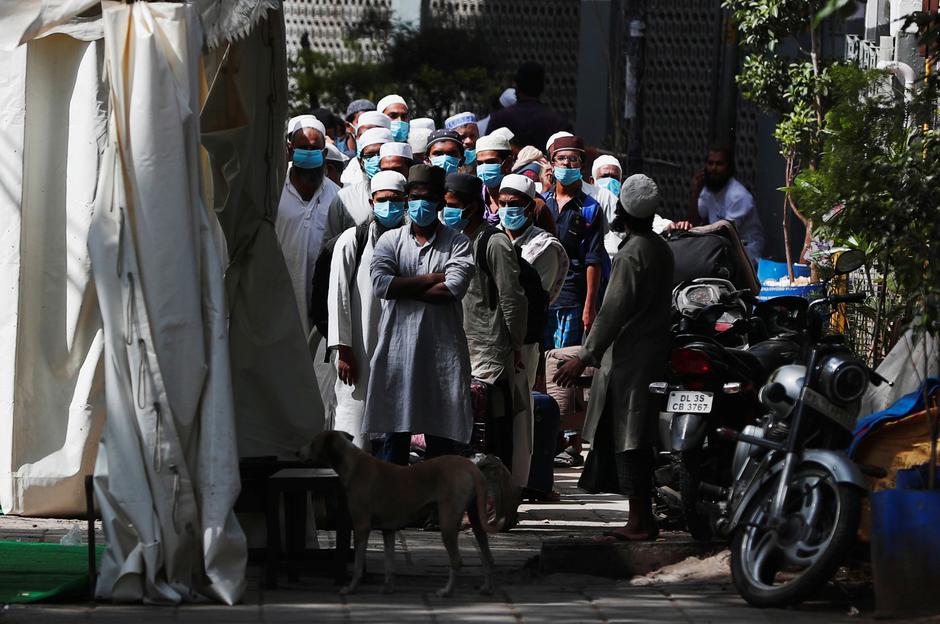 ---
PTI govt to allow congregational prayers after consulting ulema
Religious affairs minister says president to meet scholars on Saturday
---
ISLAMABAD: Minister for Religious Affairs Noorul Haq Qadri has said the government will grant permission to organize congregational prayers – including Friday prayers and Tarawih – as well as Aitkaf – ten-day stay at a mosque during Ramazan – in consultation with religious scholars.

"Prominent scholars of all sects and politico-religious leadership will be taken into confidence in a meeting to be chaired by President Arif Alvi on Saturday. A decision will be made after consultation and understanding with the Ulema," the minister said on Wednesday.

The minister's statement came a day after prominent scholars of all schools of thought announced to resume congregational prayers at all mosques, stating that lockdown did not apply on mosques.

All provincial governments officially restricted congregations in mosques, including for Friday prayers, to five people or less in the last week of March in order to stop the spread of novel coronavirus.

Lockdown to be stricter than before: Sindh CM

The restriction on congregational prayers has provoked a backlash in the country, with police officials attempting to halt Friday prayers being attacked by mobs at least twice in Karachi.

On Tuesday, prominent ulema and religious scholars from across the country met and later announced that congregational prayers – including 5 time daily prayers as well as the Friday prayers – would be held in mosques from now.

"Restriction of three or five people at mosques is not proving practical. Those who are sick, elderly should not come to mosques," Mufti Taqi Usmani, one of the top religious scholars in Pakistan, stated at a media briefing in Karachi.

Japan urges citizens to isolate as reports warn of 400,000 deaths

They, however, said mosques will take precautionary measures – including that of social distancing – as advised by the government. The ulema's statement came as the government said it would continue the lockdown but eased restrictions on some industries, described as "low-risk".