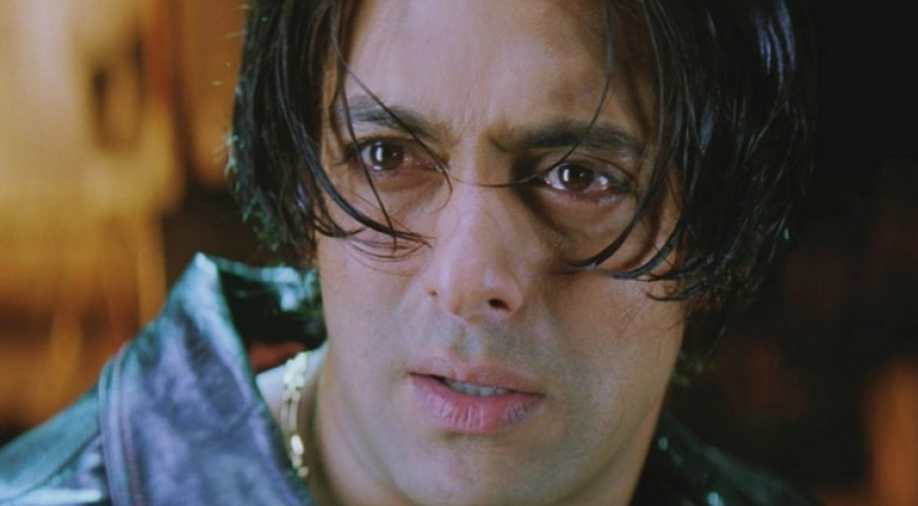 ---
It appears that Bollywood superstar Salman Khan wasn't too keen on essaying the role of Radhe in 2003's box office hit, Tere Naam. Satish Kaushik, who directed the film, in a recent interview revealed that the actor indeed had many reservations, reported Hindustan Times.According to him, Khan was well aware of Tere Naam's potential to become a hit among the masses. However, he didn't align with the message it sent out to the youth. "There are quite a few similarities between Tere Naam and Kabir Singh, especially in the way the hero pursues the girl and some other aspects. You wouldn't believe that while shooting the film, Salman had told me that it would work with the audience but we're sending a wrong message to the youth," Kaushik recalled.
Like Kabir Singh, Tere Naam has also been criticised for glorifying toxic masculinity. In the film, the character is a hooligan who becomes obsessed with a college student.
Kaushik further noted that the Dabangg star has always been very particular. "This isn't the kind of character we should show to the youth as they could get wrongly influenced by it. Salman has always been very conscious that way in what he shows to his fans on screen."
The director still stands by his decision for ultimately going forward with the film, though. Kaushik believes that cinema should give space to all sorts of characters. "We must ensure that such negative characters or those with shades of grey are not shown winning in the end," he stated. "As a viewer and film-maker, I believe that all kinds of characters, positive, negative and those with grey shades, should be shown in the cinema, but it's necessary to not show negative or grey characters winning in the end, like in Tere Naam."

Have something to add to the story? Share in the comments below.
COMMENTS
Comments are moderated and generally will be posted if they are on-topic and not abusive.
For more information, please see our Comments FAQ