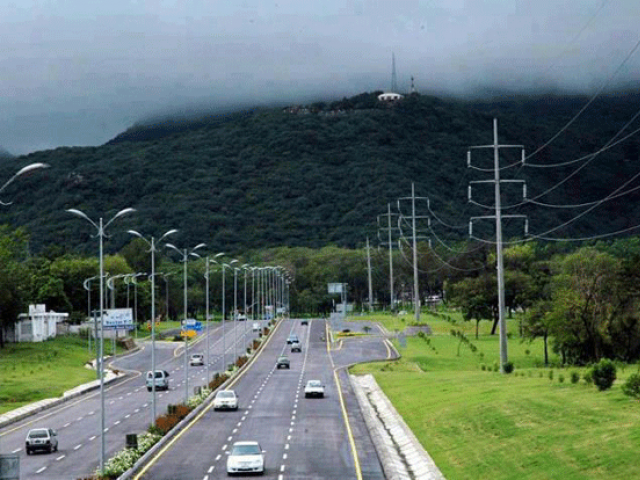 ---
ISLAMABAD: The federal government has decided to start a project to list global positioning system (GPS) coordinates of all historic sites in the country, The Express Tribune learnt on Tuesday.

Well-placed sources in the National History and Literary Heritage Division said that the government has devised a strategy for promoting tourism and preservation of historic heritage in the country.

In the first phase, the division will compile data of all historic sites located in Islamabad, Lahore, Multan, Faisalabad, Sialkot, Jhelum, Sahiwal, Narowal, Jhang, and Taxila.

Other historic and cultural sites in different parts of the country would be included in the project in the next two phases, it added.

Further, the federal government would consult with all provincial governments in the data compilation process.

A spokesperson for the ministry said that although other operations in the ministry have been suspension, owing to the lockdown amidst the novel coronavirus (Covid-19) pandemic, work on this project continues.

Speaking about the outcome of the project, the official asserted that the mapping system will help promote tourism in the country, which remains a priority for the incumbent government. Through the system, he said, tourists will be able to extract useful information regarding the historical sites in the country.

"We will also seek help from the United Nations Educational, Scientific and Cultural Organisation (Unesco)," he said.

The official told The Express Tribune that currently, only five countries have this system, with China being the only such country in Asia.

He said that Pakistan would become the second country in the region to use this system after and would be fifth among Italy, France, China, and Germany to put its historical sites on GPS. 

Published in The Express Tribune, April 15th, 2020.
COMMENTS
Comments are moderated and generally will be posted if they are on-topic and not abusive.
For more information, please see our Comments FAQ