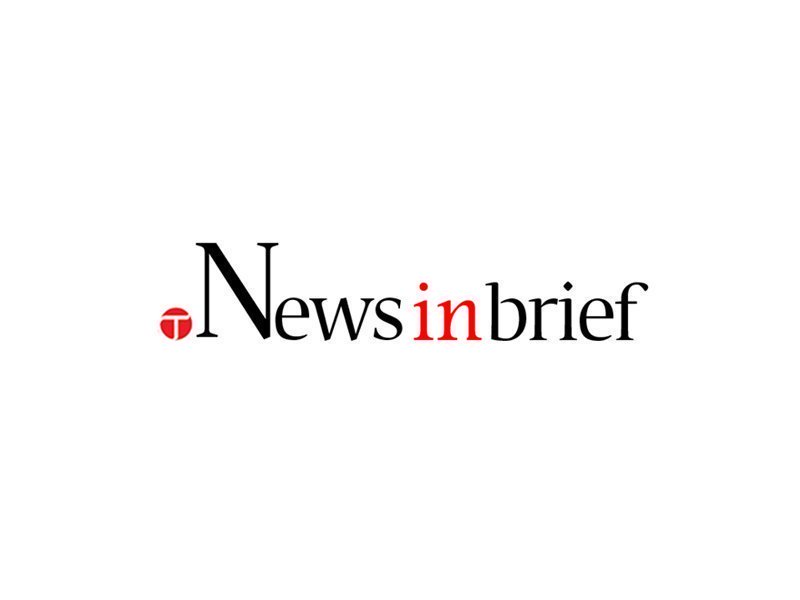 ---
RAWALPINDI: The Rawalpindi administration has started the process to hire consultants who will prepare a feasibility report for remodelling the busy Kutcheri Chowk.

Under the remodelling project, the intersection at the district courts will be converted into a signal-free corridor with interchanges for traffic to enter or exit the corridor seamlessly.

Being the entry point for traffic arriving from Lahore, the square is regularly jammed with a high volume of traffic.

To ensure the smooth flow of traffic, the Punjab government has decided to remodel the busy intersection, but the project has been delayed for more than five years.

The project is due to be executed by the Rawalpindi Development Authority (RDA) and will cost an estimated Rs20 billion to complete.

Further, the construction of an interchange at the Kutcheri Chowk will ease traffic congestion in the city, one of the biggest problems faced by Rawalpindi over the past decade.

The square sees an estimated 100,000 motorists pass through it every day as part of their commute.

The project has been long-delayed and the chowk experiences a lot of traffic congestion daily.

However, with the completion of the project, it is hoped that traffic will pass smoothly without creating any logjam.

Further, the RDA will also remodel Defence Chowk by building a signal-free interchange there as well.

Work on the project is expected to start once formal approval is obtained from the Provincial Development Working Party (PDWP). 

Published in The Express Tribune, April 15th, 2020.
COMMENTS
Comments are moderated and generally will be posted if they are on-topic and not abusive.
For more information, please see our Comments FAQ