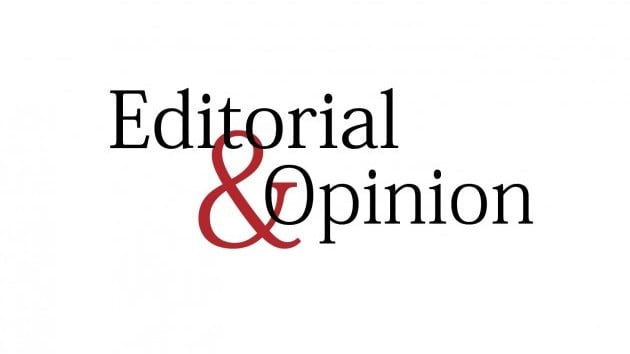 ---
The story of a rickshaw driver in Lahore, who with his wife and three daughters decided to attempt collective suicide, depicts the misery, desperation and the pain that makes up the life of all too many citizens. The father and two small daughters died after swallowing poisonous pills. The mother and her eldest daughter, a 14-year-old, lived to tell the tale of the tragedy. It is chilling to imagine the conversations that must have transpired in the run up to this event. The surviving victims say that following growing financial problems and the domestic tensions this brought, they had sat down together and decided suicide was their only option. It appears children no more than 10 years old agreed to the family's deadly pact. They saw ahead of them no dreams, no future, no aspirations. The impoverished head of the family saw nowhere to turn to and no one he could approach for help.

The case is not unique. Other families in the past have taken a similar route. But this has usually involved a decision made by a family head to kill himself. The despondency inherent in the latest case, with young girls involved in the decision made for themselves and their parents, tells us a great deal about the state of our country. The question is whether any heed will be paid to this. The routine method is for compensation to be handed out. But this ignores the fact that there are others on the brink of similar tragedy. It is possible families even now are pondering the very same issues.

They need help. A system must be created to identify those most in need and reach them before time runs out. It is already too late for three people. Two were mere children. It is essential that efforts be stepped up to save others and to put in place policies geared towards giving the destitute a future.

Published in the Express Tribune, June 18th, 2010.
COMMENTS
Comments are moderated and generally will be posted if they are on-topic and not abusive.
For more information, please see our Comments FAQ