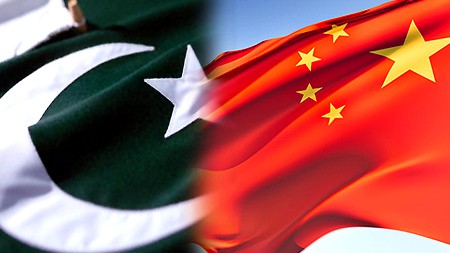 ---
BEIJING: China on Thursday defended its nuclear cooperation with Pakistan as peaceful after the United States announced it had sought clarification from Beijing on the sale of two reactors to Islamabad.

"China and Pakistan have maintained cooperation in recent years in the civilian use of nuclear energy," Foreign Ministry Spokesman Qin Gang told reporters when asked about the US reaction to the deal.

"This cooperation is in line with our respective international obligations and totally for peaceful purposes, and has International Atomic Energy Agency safeguards and supervision."

The state-run China National Nuclear Corporation has agreed to finance two civilian nuclear reactors in Pakistan's Punjab province.

The deal came after China in 2004 entered the Nuclear Suppliers Group (NSG), a group of nuclear energy states that forbids exports to nations lacking strict International Atomic Energy Agency safeguards.

On Tuesday, US State Department spokesman Philip Crowley told reporters the United States had asked China to clarify details of the deal, which he said must be approved by the NSG.
COMMENTS (5)
Comments are moderated and generally will be posted if they are on-topic and not abusive.
For more information, please see our Comments FAQ