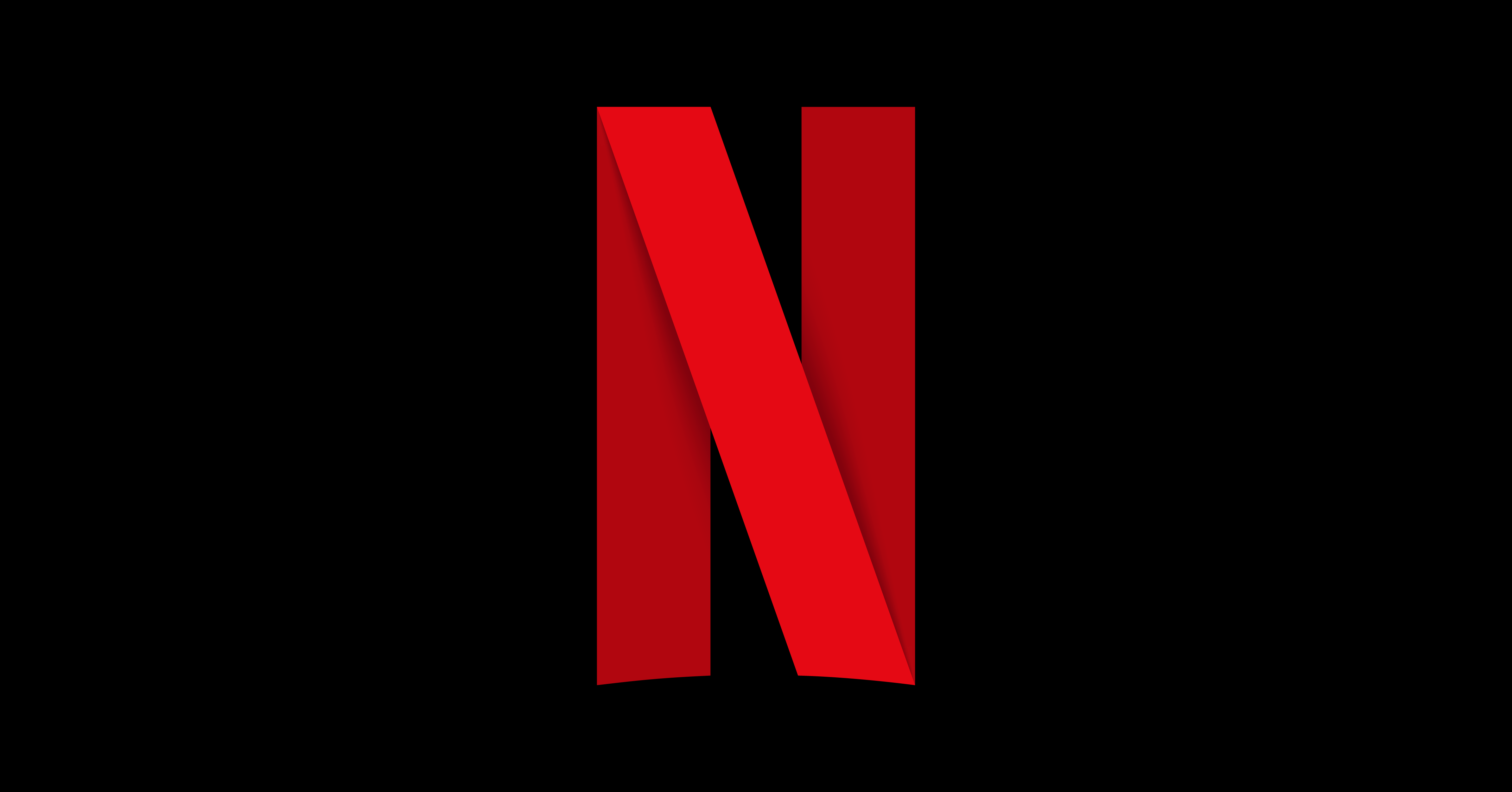 ---
To tackle the widespread coronavirus pandemic, countries have gone under complete lockdown and are practicing social distancing. However, it can take a toll on your mental health.

Netflix has made it possible for you to chat and watch movies with your friends again. With the help of Netflix Party Google Chrome extension, you and your friends can watch movies together without being in the same room.

Nextdoor brings neighbours together in the time of social distancing 

To install Netflix Party, go to Chrome Web Store, click "Add to Chrome" to finish installing Netflix Party.

Go to Netflix's website. Choose any show you would like to watch and start playing the video.

To create your party, click on the red "NP" icon located next to the address bar. Then click "Start Party" to get the party started, and share the party URL to invite friends.

To join a party click on the party URL, which will redirect to Netflix's website. Then click on the "NP" button next to the address bar, and you should automatically join the party.

Apple works with White House to release 'COVID-19' app, website

You can customize your Netflix party by choosing a fun user icon and nickname. You can also upload screenshots, emojis and GIFs.

Netflix Party is available now, so you can add it to Google Chrome.