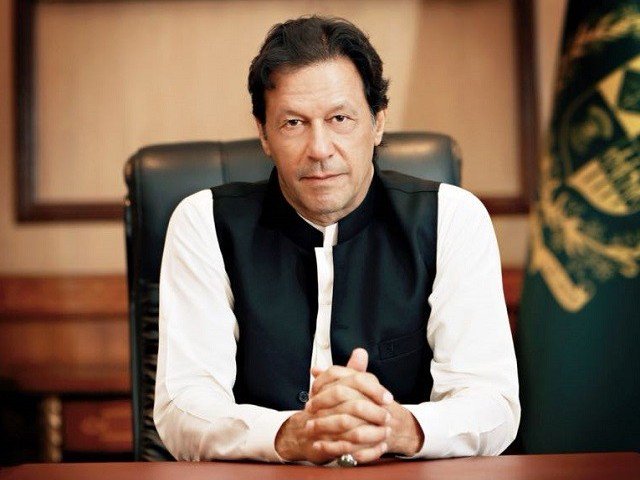 ---
People are desperate for solutions and not for yet another model on how bad it would get. What is needed is a clear path forward, based on reason, sound judgement and good science and not false words of comfort by a minister or a political appointee who lacks any technical competence. Too many countries, the US and the UK included, have shown awfully poor leadership that has failed to recognise the gravity of the situation, demonstrated little capacity to heed the advice of experts, and failed to mobilise resources. The argument that if the US, the UK or Italy have failed, what chance do we have is both bizarre and counterproductive. Time may not be on our side, but what we need right now is honesty, transparency and a recognition of the highly unusual time we live in. Both institutionally and individually, we have to show the resolve to take hard decisions, but with empathy and in the light of evolving scientific and epidemiological evidence.

For the political leadership, this means we have to put our political differences aside, put away the narrative of who we consider a messiah and a thief. The provinces and the Centre have to work together — not just in a tweet or press conference, but in actual policy. We have to seek the best possible advice by experts in infectious diseases and emergency care. A national lockdown is a necessity and a proven path to safeguarding our future. A valid question is asked about providing provisions to the weakest and that should be done through emergency means by mobilising military and other institutions capable of handling logistics in a national disaster. There is no room for complacency here. Sindh, while far from perfect, has shown that this can be done using scientific evidence, broad political support and with the military's help. They have been, by far, more organised and ready to take action. Soft reminders about self-isolation didn't work in Italy or New York and are unlikely to work in Lahore, Quetta, Peshawar and Islamabad. The political leadership has to be honest about what we face. This is neither a seasonal flu, nor everything is fine. Clarity and transparency is needed. At this time, it is much better to speak like Angela Merkel than Donald Trump.

The other major institution that has yet to play a role is our religious leadership. Pakistan's government has, due to myriad factors, been unable to enforce its writ in shutting down mosques and religious gatherings without clear and unwavering support of the ulema. Saudi Arabia, Turkey, Egypt and Kuwait have all been clear in their policies and we need to do the same. Mosques need to be closed for congregational prayers not because we do not have faith in the Almighty, but because we want to do everything to protect His creation.

The leadership at other institutions like offices, schools, universities and workplaces has to ensure that the health and safety of their staff take precedence over profits or procedure.

Finally, at the individual level, leadership requires doing the right thing. Reaching out to the vulnerable through cash, groceries and food provisions is absolutely critical not only because it is morally right but also because our own health and well-being depends on each other's well-being. Here, we cannot and must not forget about the millions of Afghan refugees who live in our midst. Politics and nationalism have to be put aside, and we have to ensure they are taken care of.

No one — in the recent past — has been tested the way this current crisis is testing us. Leadership, more than anything else, will determine our trajectory.

Published in The Express Tribune, March 24th, 2020.

Like Opinion & Editorial on Facebook, follow @ETOpEd on Twitter to receive all updates on all our daily pieces.