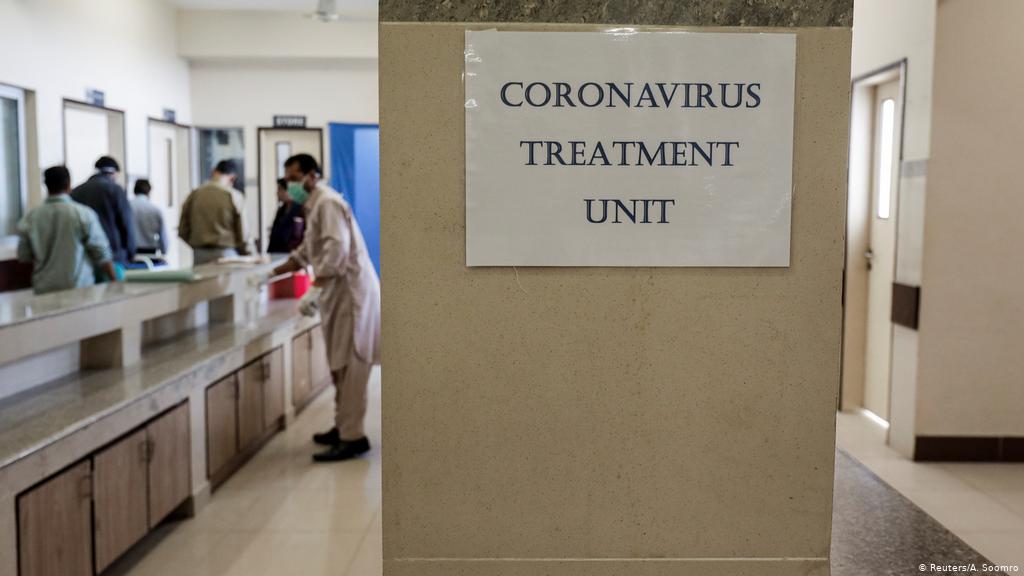 ---
The coronavirus is spreading like wildfire across the globe. Nearly 164 countries have so far been affected with the virus. There seems to be a spread pattern of virus which thrives in coastal cities and adjoining areas. We have also seen how the wilful negligence of governments to play down the threat has adversely impacted their efforts to contain it. Moreover, the virus appears to be severely impacting those countries with a low youth bulge. The best practice so far to deal with the virus is how well one can exercise physical isolation and implement a disinfection regime in a locality, district or a region.

We need to do a couple of things quickly and expeditiously. First, we should establish a corona alert service so that if anyone living anywhere across the country thinks that they or anyone around them has the symptoms, they can send a message through their mobile to alert the local authorities. The latter can then conduct the localised disinfection medical protocol to determine whether the concerned person had the virus and the extent of its spread on account of delayed action or response. We may dovetail data of all medical practitioners with it so that in case there is a shortage of official medical workers, the local private doctor may be approached. Such a mechanism is essentially important for a country like Pakistan where medical facilities are limited, and medical workers are scarce even in the developed urban centres of main cities. A special focus needs to be made on rural areas where personal hygiene is less stressed upon and a high level of social association and contact exists making the people more prone to the coronavirus spread. We can also utilise the services of telecom companies to provide us with the data of those who are infected with the disease. It will give us a list of their social contacts and we can impose selective quarantine based on the personal data of the patients. The ideas that prove to be successful can also be shared through e-medium for replication.

Second, a proper supply chain arrangement may be sketched out for worst case scenario especially if a complete lockdown is imposed in selected parts of a province or throughout the country. In such a case, essential supplies need to be provided to the residents through an efficient mechanism of supply chain management. Unless such a process is envisaged, a massive self-imposed quarantine cannot be successful. Such a mechanism includes how daily use items are supplied to residents, the number of suppliers and mode of their transportation to different areas at the sub-national level. It may also require a number of suppliers and the provision of uninterrupted daily items to the denizens of the affected areas.

Third, it is time that local leaders at the union council level are mobilised so that each union council has sufficient numbers of such local representatives who can educate and inform the locals about the basic tips to avoid contracting the virus. Unfortunately, we have delayed the local bodies elections and the system is no longer operational. Nonetheless, we can employ the services of union council secretaries to become a focal point of the anti-corona virus campaign.

Last, the services of Law Enforcement Agencies (LEAs) and armed forces should now come into play especially in and around the areas of essential quarantine. Apart from it, they can also assist in establishing makeshift or temporary hospitals in the country and be prepared to deal with any law and order situation. Given our social psyche and culture, it is highly likely that we may face law and order situations at different places leading to the use of force to contain it.

The corona challenge is both complex and collective. Above all, it is a matter of national security for a state like Pakistan.

Published in The Express Tribune, March 19th, 2020.

Like Opinion & Editorial on Facebook, follow @ETOpEd on Twitter to receive all updates on all our daily pieces.