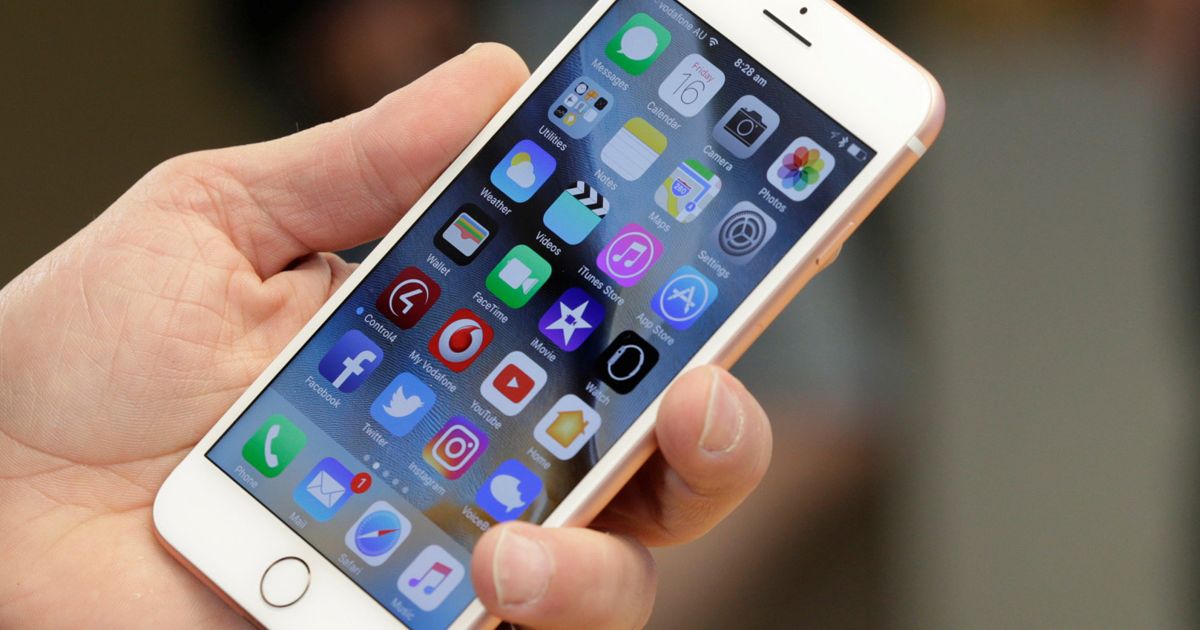 ---
Smartphone giant Apple is working on a new 5.5-inch entry-level iPhone reports 9to5Mac.

Apple had been reportedly planning to unveil an affordable iPhone in 2020 to help improve the sales according to Japanese financial publication, Nikkei Asian Review.

While Apple continues to bring out high-end and upgraded phones fewer people are inclined to spend a whopping $1000 on a phone.

Apple loses more ground in smartphone market

To counter this problem, the company has planned to introduce a low-priced phone just like they did back in 2016, launching iPhone SE priced at $399 which was similar in design to iPhone 4 but costs way lower than what iPhone traditionally sells for. This time a similar strategy will be used as Apple will likely use the same 4.7-inch screen size as it did with iPhone 8.

The new smartphone will have the latest features and we might even see a "Plus" version with a 5.5-inch screen size which will apparently be reusing the iPhone 8 Plus' design.

Design chief departure adds to uncertainty at Apple
The new devices are similar to iPhone 8 and iPhone 8 Plus, equipped with a Touch ID instead of Face ID and Apple Pay's Express Transit feature.

Along with these features, users will also able to scan NFC tags without having to open the app, a feature that at present is only available on the iPhone XS, iPhone XR, and iPhone 11.

The price is rumoured to be $399, will be available with either 64GB or 128GB of internal storage, and will come in grey, silver, or red, however, there is still no information about the 5.5-inch model and its price according to Ming-Chi Kuo, an Apple analyst.

Apple might launch the new iPhone by the end of March.

The article originally published on The Verge.
COMMENTS
Comments are moderated and generally will be posted if they are on-topic and not abusive.
For more information, please see our Comments FAQ