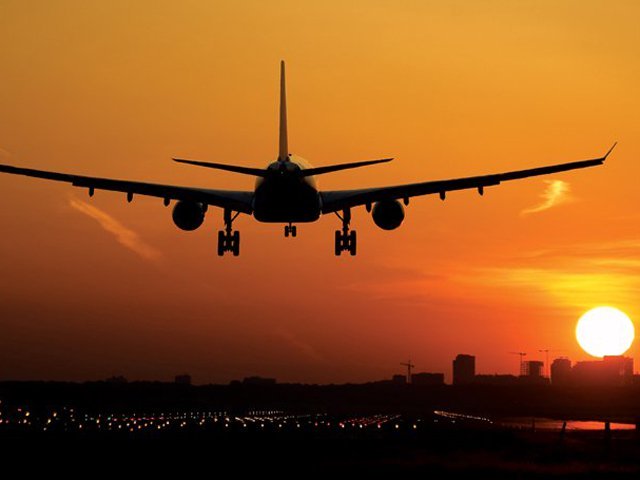 ---
ISLAMABAD: The Civil Aviation Authority has ordered mandatory disinfection and fumigation of aircraft between flights amid the the novel coronavirus outbreak.

A notification by the CAA said all airlines operating to and from Pakistan must ensure disinfection and fumigation of the aircraft the embarking and disembarking of passengers.




The move comes a day after the National Security Comittee (NSC) chaired by Prime Minister Imran Khan limited international flight operations to three airports - namely New Islamabad International Airport, Allama Iqbal International Airport and Jinnah International Airport as part of measures to contain the spread of COVID-19 in the country.

Consequently, the international flights from Quetta, Sialkot, Multan, Faisalabad and Peshawar were redirected to the airports in Karachi, Islamabad and Lahore.

On the other hand, the National Disaster Management Authority (NDMA) is conducting disinfection at the Lahore airport Sunday.

5 new COVID-19 cases Pakistan swell tally to 33

Meanwhile, authorities confirmed 34th coronavirus case early Sunday. The latest patient is husband of the woman who recently arrived from the United States and tested positive for the virus on Saturday.

Pakistan reported five new COVID-19 cases on Saturday - two in Balochistan, two in Sindh and one in Islamabad. Balochistan now has a total of 10 confirmed cases while Islamabad has four and Gilgit Baltistan has three. Sindh saw its second locally trasnmitted case bring the tally to 17.


Follow The Express Tribune's live coverage of the Covid-19 outbreak in Pakistan and around the globe here.