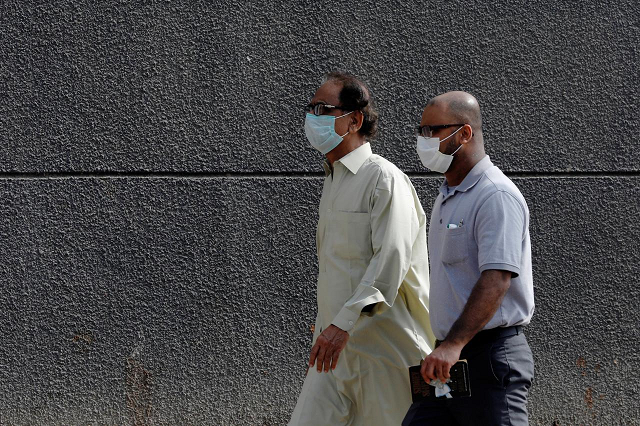 ---
In the wake of the novel coronavirus outbreak in Pakistan, the Balochistan government on Saturday took several measures to combat the spread of the virus.

The Balochistan government announced a ban on public gatherings of more than ten people, sit-in's and processions, rallies at public places, parties, weddings and sports gatherings.

The notification also mentioned the ban on cinemas, educational gatherings and conferences with immediate effect for a period of one month.




Earlier today, Pakistan announced that flight operations from several airports across the country will remain suspended.

Pakistan suspends flight operations from several airports to control outbreak

The Civil Aviation Authority issued a Notam (notice to airmen) and said international aircraft operations will only be available to and from Jinnah International Airport, Islamabad International Airport and Allama Iqbal International Airport.

In addition, Pakistan's top civil and military leadership decided to seal the country's western border with Iran and Afghanistan and cancel the Pakistan Day parade scheduled for March 23.

The huddle also decided to keep all educational institutions in the country closed till April 5 as a precautionary measure to contain the spread of coronavirus.

The World Health Organisation (WHO) has already declared the outbreak of COVID-19, a mysterious pneumonia-like disease caused by the coronavirus, a pandemic.

Read The Express Tribune's live coverage of the Covid-19 outbreak in Pakistan and the around the globe here.