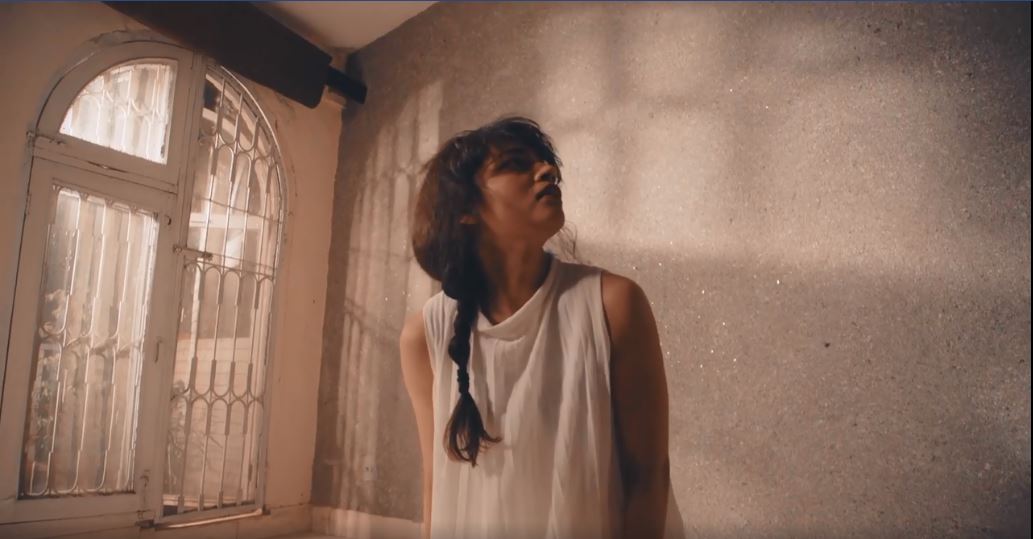 ---
KARACHI: Prior to the 2020 International Women's day, a video by Wajeeha Wasti surfaced on Facebook interpreting the song of Schumaila Rehmat Hussain titled, Urh Ja Re.

The video captures perfectly the struggles of attaining freedom as a woman living in Pakistan, with just one subject, dancing around in an isolated room, speaking with her steps.

As the song makes comparison between a woman and a bird, it also subtly pins at the the human nature of wanting to cage that free flying spirit. Ownership - it sings in a freedom loving manner, as it goes on to resurrect the bird that forgot how to fly after losing her wings.




The dance, however, is what gives power to this simple yet minimalist attempt at empowering women. The dancer starts off by addressing the bird that is being discussed in the song with hand gestures, after which her expressions hint at the beauty of this creature.

The narrative is then shifted towards the girl who also wants to fly like the bird, without restrain, but cannot. Instead, she is constantly held back or pushed down after traveling a certain distance upwards. This story is conveyed through simple yet contradictory movements of freedom and imprisonment that the dancer displays successfully in the video.



The song, on the other hand, is a mood lifting composition of a poetry that continues to reinstate how powerful a woman can be regardless of her fragility. It goes on to compare her with a resham ki dori, chanda chakori and mayya ki lori (a mothers lullaby).

These comparisons reiterate that she is free to become whoever - since she will remain beautiful like silk. That she is free to go wherever her aspirations take her in order to grow, just like the hypothetical bird that lives by drinking the moonlight. And that none of her feelings or statements are irrelevant because no matter how silly they may sound, they will be honest.




It also addresses the society that has failed to give women their rights and does not allow them to even voice their stories. It urges women to flee from such cultural restrictions instead of trying to change them because that is not their job.

It says, "Kya rakha hai is basti men, log hain khaali, dil bhi hainkhaali. Jo hai zubaan mun men, wo na khulne waali. (What is there in this place? People are empty just like their hearts. And the tongue in your mouth will not open).




Another significant factor making this video more impactful is the lighting, which is used to create shadows that also amplify the dancer's movements. While the way it is shot is also well planned out, with the lower angles making her look superior as she moves upwards, representing her growth.

Moreover, it is certainly something every women who is rejected and belittled for being herself, should watch and listen to.
COMMENTS
Comments are moderated and generally will be posted if they are on-topic and not abusive.
For more information, please see our Comments FAQ