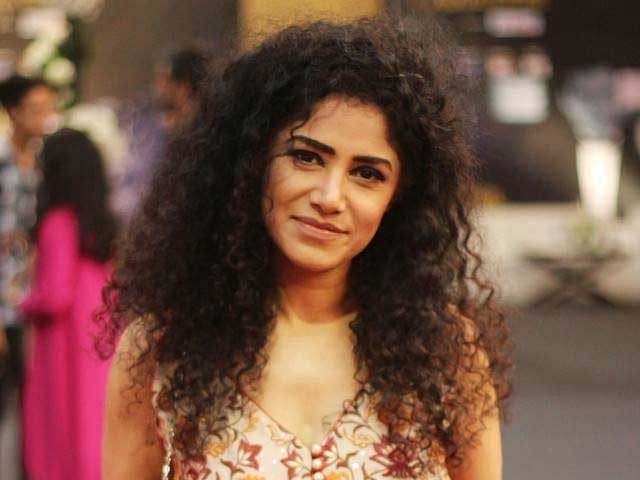 ---
KARACHI: Popular actor Angeline K Malik recently took to Facebook to condemn Khalilur Rehman Qamar for his vile usage of language, especially after his alleged jibe at Adnan Malik.

She also pledged to never work with him again and urged several television and film personalities to do the same.

The star told The Express Tribune, "This has gone too far. I understand that whatever he says on television is deemed as freedom of speech, but how can you provide him a platform to spew hatred?"

Malik also added that whatever the writer said about Adnan Malik was unacceptable since it was not only disrespectful to the actor, but to the transgender community.

Her Facebook post read, "It is sad that no channel is taking any stand and instead is encouraging this filth by allowing him to speak without any censorship on their platform."

Read: Did Khalilur Rehman Qamar call Adnan Malik a 'hijra'?

[fbpost link=""]

"We all in this industry, may it be male or female actor, director or producer must collectively decide never to work with this filth. He has insulted each and every one of us. If we all take this stand today no channel or producer will ever purchase his script or produce any serial or film written by him, that will be his end as a writer then he can bark as much as he wants to."

Malik concluded with a pledge and hashtag, "We all should stand together and pledge never to work with him Again. #boycottkhalilurrehmanqamar"

Have something to add to the story? Share it in the comments below.