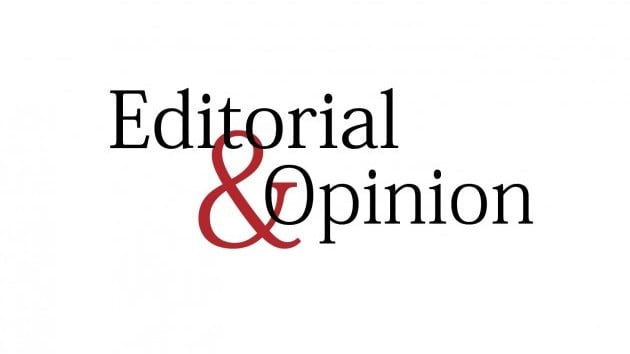 ---
There is growing evidence that the trail which leads from the hideouts of militants and from the sites where bombs have exploded leaving behind death and mayhem, ends up in the Punjab. A federal minister has become the latest to affirm the existence of militant safe-havens in the province. There is a rather disturbing report too of funding by the Punjab government for the Jamaatud Dawa, the political wing of the Lashkar-e-Taiba. The group, which runs elaborate summer camps and computer classes for children, may not directly be involved in terrorism. Indeed, there is no evidence that this is the case. But we should look at the matter in a more sophisticated way. There are in our midst groups of all kinds that create the environment within which militancy thrives and grows. There are many such forces in existence. It may not be possible, or even wise, to try and bring these activities to a halt. Freedom of Association is after all a basic right. But it is not too much to ask that such organisations not be supported by those in power or with public money.

An emerging body of evidence pooled before us is also leading more and more emphatically to the conclusion that something needs to be done about the militant outfits based in the Punjab. There now seems little doubt about their existence. What we require today is a better understanding of why they continue to draw support from so many quarters in society or why there is a consistent reluctance to speak out against them. The holy grail we have set up is something we have constructed all by ourselves. We can for this reason also dismantle it given the requisite commitment.

The Punjab government should set an example. But in other places too there is a need to take heed. There are too many disturbing reports of secret support for militants. The issue of militancy has become a confused one. We need to dust off the cobwebs, make it clear these forces do not represent good and expose them for what they actually are.

Published in the Express Tribune, June 17th, 2010.
COMMENTS
Comments are moderated and generally will be posted if they are on-topic and not abusive.
For more information, please see our Comments FAQ