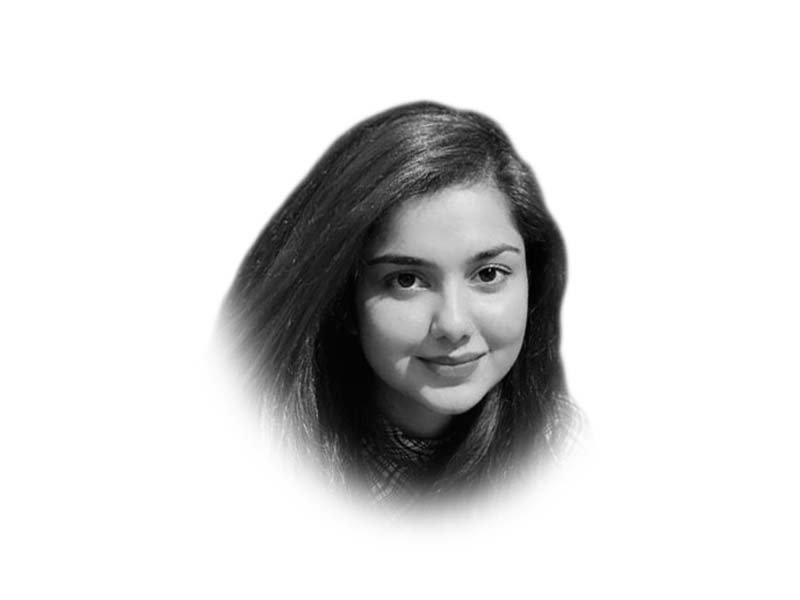 ---
The status of women has changed for the better over the last decade. Women are no longer regarded as mere child-bearers or homemakers. They are flourishing in positions of power — from leading powerful nations and top ministries to driving climate change and educational reforms, and managing some of the biggest brands in the world.

From a reform perspective, there has been significant progress as well. More and more women are coming forward and raising their voice against the harassment they face or the inequality they deal with in their daily life — be it at the workplace or in the domestic sphere. Many people are actively involved in making it better for those who cannot stand up for themselves, and yet there are uneducated and oppressed females that exist in every nook and cranny, all across the globe.

From a legal perspective, Pakistan has enacted several laws to bolster women's rights, including the National Policy for Development and Empowerment of Women, Protection against Harassment of Women at Workplace Act, and Criminal Law (Amendment) Act. There are further frameworks for women in the professional environment including the Gender Equality Policy Frameworks and Women Empowerment Packages and Initiatives.

Despite all that, Pakistan ranks at 151 out of 153 countries on the global gender parity index. Pakistan's shamefully low ranking is a reflection of the government and the society. Our women contribute heavily towards the national economy, but in most sectors, are paid lesser than men. Women working for smaller businesses or in rural areas are affected the most as they receive low wages and are denied legal protection and social security. Unfortunately, these hard-working women are not even aware of their basic rights. But, it would be unfair to say the problem is limited to Pakistan; it exits globally. Women are paid approximately 21% lesser than men, and this pay gap is more eminent for women of colour. Discrimination is not limited to what's in the pay packet, it's more apparent when it comes to motherhood. According to The New York Times, motherhood seems to incur a penalty for women's careers, while fatherhood garners a bonus.

Among other challenges, majority of working women in Pakistan face issues of safety and dependence on male family members as commuting is not an easy task in rural areas. Apart from security, lack of affordable transportation is a crucial hurdle for these women. Sadly, for many families, it's still more important that their daughters learn culinary skills than focus on studies or career.

On the bright side though, there are a lot of female activists in the country standing up women-specific issues in what defines feminism in its true sense. A prime example is Rukhshanda Naz, a progressive woman who was just 15 when she first went on a hunger strike to convince her father to let her go to an all-girls boarding school. She then received a law degree, became a rights lawyer, opened a shelter for women in Khyber-Pakhtunkhwa, and worked as resident director of Aurat Foundation. She has held reputed positions, including the UN Women Pakistan head for K-P/Fata.

Besides individuals contributing to this cause, there are more reasons for optimism. Serena Hotels, one of Pakistan's leading hospitality companies, has become a pioneer in the country to obtain the Economic Dividends for Gender Equality (EDGE) Certification. It shows the organisation's commitment to creating a workplace where men and women have equal opportunities to work and grow professionally. Growing and thriving equally makes working conditions conducive to productivity. Private sectors and government organisations should follow suit.

Things have improved, with women fighting towards a common cause. But there's still a long way to go – towards improving women's safety, granting them workplace rights, etc by introducing better laws and ensuring their implementation. We have come a long way, but we have a long way to go. There is no magic bullet which will fix everything overnight. Our fight goes on.

Published in The Express Tribune, March 8th, 2020.

Like Opinion & Editorial on Facebook, follow @ETOpEd on Twitter to receive all updates on all our daily pieces.