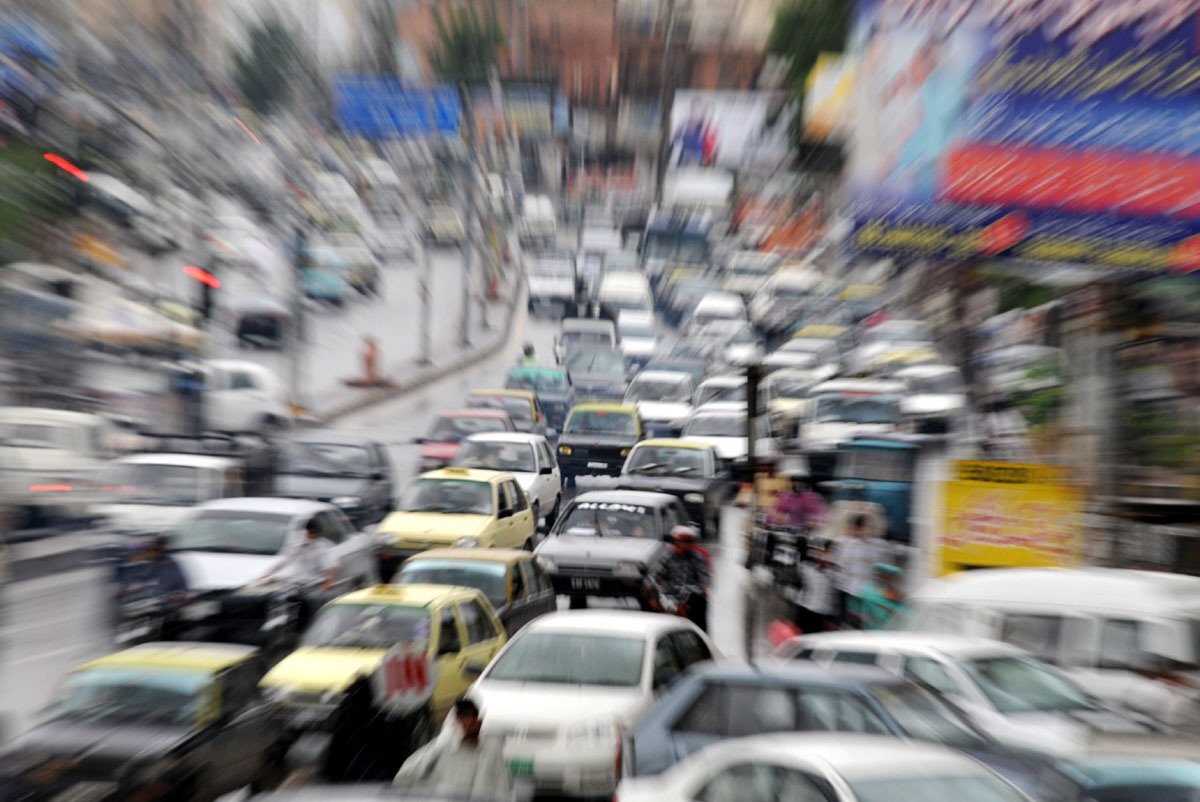 ---
RAWALPINDI: The Rawalpindi district traffic magistrates have formally decided to dispose of documents of the motorists seized by the traffic police on traffic violations and had not been retrieved by them for more than two decades.

The record to be put to destruction include national identity cards (NICs), vehicle registration papers, route permits, and other related documents that road users must hold.

The competent authority has directed the clerks of record rooms to provide details of the related record from 1995 to 2017. The officials said that the non-retained documents have been occupying huge space in the record rooms for more than two decades and have become a nuisance for the traffic department.

A rough estimate indicates that more than 2.5 million documents would be destroyed after the enforcement of the decision, they said. Explaining the reason why these documents were not retrieved by the violators, sources said that the motorists, particularly transporters, usually get a duplicate copy of the seized documents made from the excise department, which was cheaper than paying the traffic violation fine.

Similarly, for motorists and bikers, getting a duplicate NIC was free, instead of paying heavy fines, sources said. Therefore, a sharp decline was witnessed in the payment of fines imposed on traffic violations between 1995 and 2017. However, the district traffic magistrates have now decided to destroy these documents as they have not been received by the holders for more than two decades. The related officials have started completing the legal formalities before the final action.

The traffic magistrates said that owing to e-ticketing system, the amount of imposed fine was received on the spot from the violator.

Thus, the recovery percentage of traffic violation penalties has surged to almost 90 per cent since 2019.

They added that the sacks containing records from 1995 to 2007 were occupying a lot of space and had safekeeping the record become a problem for the traffic department.

Published in The Express Tribune, March 6th, 2020.
COMMENTS
Comments are moderated and generally will be posted if they are on-topic and not abusive.
For more information, please see our Comments FAQ