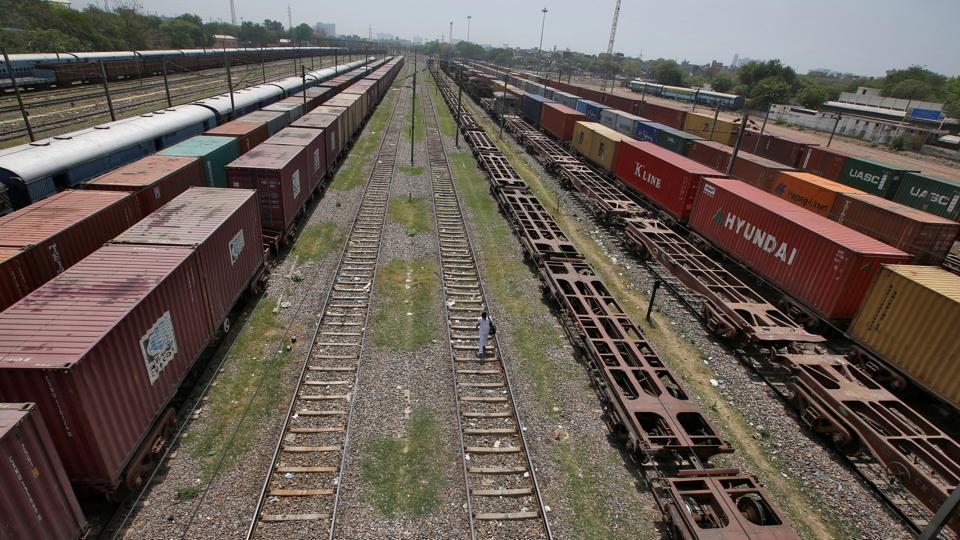 ---
LAHORE: Railway authorities have approved Rs2 million for the installation of LED lights in the signals system in Lahore division. The installation will be done to prevent train accidents and improve train operations.

The state-of-the-art LEDs in signals system would add quality by providing an appropriate view to the train drivers during the day and night hours. The train drivers will be able to decide as to when and how to drive or stop the train from several miles away. Currently, charged batteries are used in the signal system of Lahore division and the batteries are used to illuminate bulbs in the system during the night hours.

As per details obtained by The Express Tribune, the Lahore division administration has decided to install modern LED lights in the signals system of Lahore division at a cost of Rs2 million to further improve the train operation. From several miles away, the signal light will be clearly visible to the driver, making it convenient for the train driver to come up with the decision of either moving the train forward to its destination or to stop the train when the signals appear red.

Railways suffered Rs29b loss in govt's first 8 months

Officials said the signal system had an important role in the train operation. By using modern lights in the signal system, the Lahore division administration is facilitating train drivers who will able to see the green and red signals clearly, officials added.

For the use of modern LED lights, Lahore Division Deputy DS Kashif Yousafani had worked to make the approval of funds possible. For the convenience and ease of train drivers, according to current requirements in the signals system, LED lights are to be used to make the operating system better and safer.

This would bring in better results in the future as well.

The deputy said that the modernisation in the signals system, by installing LED lights, will significantly improve the operation of the trains and will provide a lot of convenience to train drivers for running these trains. He further said that the use of modern LED lights in the current system of the signals system will make the signals much clearer.

Published in The Express Tribune, March 5th, 2020.