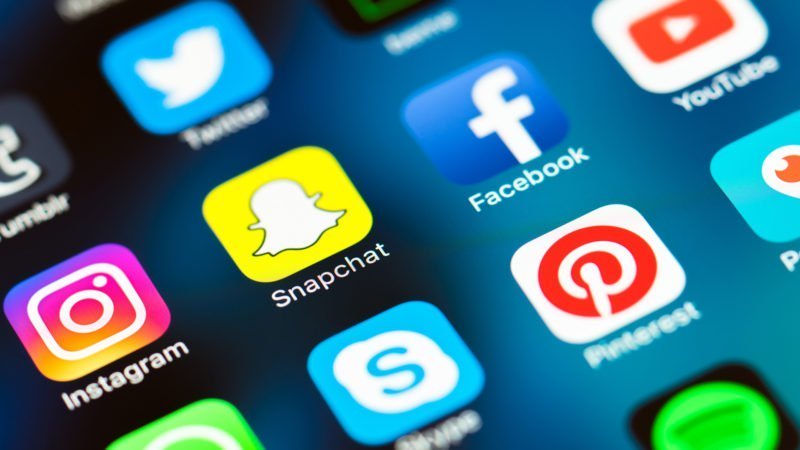 ---
The Asia Internet Coalition (AIC) which includes global digital media behemoths has denounced the new social media rules introduced by the Pakistan government.

The AIC – which consists of Facebook, Google, Apple, Amazon, Twitter and others ­­- has threatened to suspend services in the country if the laws are not revised.

In a cutting letter addressed to Prime Minister Imran Khan the AIC expressed 'sincere concern' over the Citizens Protection Rules (Against Online Harm) ("Rules").  AIC Members believe the new rules will severely impede the growth of Pakistan's digital economy.

Social media companies must be under tax net: Fawad Chaudhry

"The rules as currently written would make it extremely difficult for AIC Members to make their services available to Pakistani users and businesses," read the letter.

The new law – Citizens Protection (Against Online Harm) Rules, 2020 – requires all social media companies including YouTube, Facebook, Twitter and TikTok to register within three months and establish their offices in Islamabad.

Social media platforms will have to create a data server in Pakistan within a year and block any account or prevent or remove any content that "violates or affects the religious, cultural, ethnic or national security sensitivities of Pakistan" and is "involved in spreading of fake news or defamation".

"The Rules demand that social media companies deviate from established human rights practices concerning user privacy and freedom of expression," the letter noted.

"We urge the Government of Pakistan to consider the potential consequences of the Rules in order to prevent unexpected negative impacts on Pakistan's economy."

Social media laws could setback Pakistan's digital economy: Alice Wells

US top diplomat for South Asia Alice Wells has also expressed concerns over the PTI government's new social media policy, saying "new restrictions could be a setback to freedom of expression and development of the digital economy".

While the AIC is not against regulation of social media the coalition believes the new rules 'fail to address crucial issues such as internationally recognized rights to individual expression and privacy'.

The AIC further added:

"The new rules also contravene the legislative enactments under which the Government of Pakistan has framed them. Neither the Pakistan Telecommunication (Re-Organization) Act, nor the Prevention of Electronic Crimes Act, 2016 (PECA) envision the broad powers granted through these Rules. On the contrary, PECA grants safe harbour protection to intermediaries or social media platforms."

The new rules have sparked controversy with many claiming that the government would use them as a tool to stifle criticism and dissent under the premise of national security.




COMMENTS
Comments are moderated and generally will be posted if they are on-topic and not abusive.
For more information, please see our Comments FAQ