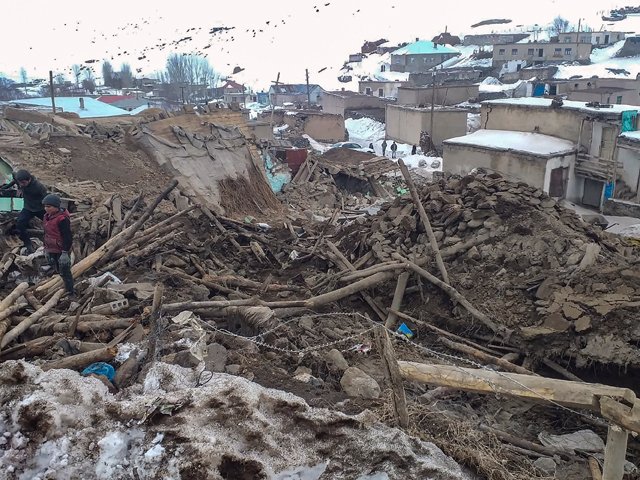 ---
Pakistan has expressed deep sorrow over the loss of several lives, numerous injuries and damages to property as a result of an earthquake that hit eastern Turkey and parts of Iran on Sunday.

At least nine people died and 37 others were injured in eastern Turkey after a magnitude 5.9 earthquake struck near the Iranian border region.

Tremors from the quake that centred in the northwestern Iranian city of Khoy were also felt in Turkey's Van province. Nine of the injured are said to be critical.

At least nine people killed in eastern Turkey earthquake

In a statement, Foreign Office spokesperson Aisha Farooqui offered profound condolences and heartfelt sympathies to the bereaved families and prayed for the early recovery of those injured in the calamity.

"We stand by the brotherly people of Turkey and Iran in this hour of grief and are ready to provide all possible support and assistance," Farooqui was quoted as saying.