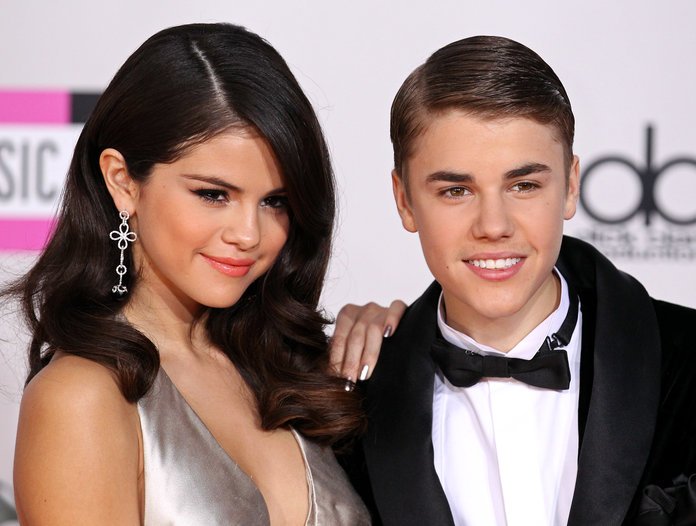 ---
Just after Justin Bieber's new album Changes released, which is essentially an open love letter to wife Hailey Baldwin, Selena Gomez decided to release a song about an unfaithful ex that she originally wrote during her on-again, off-again relationship.

On Friday, Gomez dropped the single Feel Me, a track she debuted during her Revival tour back in 2016. This period was a particularly messy time for Gomez and Bieber , who would be fighting in the comments section on Instagram one moment, and posting PDA photos the next, reported InStyle.

"So one night, I was really irritated and I wrote this whole song," Selena told fans, before performing the song for the first time four years ago.

https://www.instagram.com/p/B80QB_WDOzg/

The lyrics are a clear indication of the former Disney star's state of mind during the tumultuous period, in which Bieber also dated Baldwin and ex Sofia Richie. Gomez also accused him of cheating.

"Every time your lips touch another / I want you to feel me," the chorus goes. "Every time you dance with somebody / I want you to feel me."

Selena Gomez shares that she's happy being single

The song continues, "Won't be caught up in the middle / Of your highs and your lows / Baby, long as you're not with me / You'll always be alone." Basically, Bieber can see other people, but Gomez will always be the one who got away.

Gomez recently said she intentionally left Feel Me off the Rare album because it "doesn't fit with where I am right now," but after fans kept requesting her to drop the song, she caved to their demands. The timing, though, could be considered more than a coincidence.

https://www.instagram.com/p/B7Mzi2rDBG0/

The songstress has in the past opened up about her struggles with anxiety and depression, but has made it clear recently that she's 'happy being single.'

Have something to add to the story? Share it in the comments below.