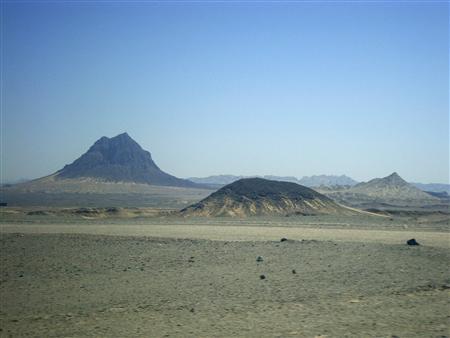 ---
QUETTA: Balochistan Chief Minister Jam Kamal Khan Alyani on Thursday presided over a meeting to review development and law and order in Rakhshan division and vowed to ensure provision of facilities in remote parts of the province.

"The incumbent government has allocated a large amount of funds for remote districts of Balochistan and more efforts will be made to develop backward and deprived districts," said Kamal while addressing a meeting on Thursday.

Provincial Minister for Communication and Works Arif Jan Muhammad Hassani, Secretary C&W Noorul Amin Mengal, Commissioner Rakhshan Division and government officials were present on the occasion.

Commissioner Rakhshan Division Ayaz Mandokhail briefed the chief minister regarding development schemes being launched to provide facilities to the people of Rakhshan division.

Kamal said the government established the division to ensure provision of basic facilities including education, health and access to clean drinking water to the people of the remote areas.

"New divisions and districts in Balochistan will be beneficial for local population. The people will be able to discuss their administrative affairs within their own districts instead of visiting Quetta," he said.

Kamal directed district officials to work as a team and keep close watch on public issues.

He also met tribal elders and the local population and received a thorough briefing over issues pestering the people of Rakhshan division.

Meanwhile, Kamal also visited the Reko Diq mining area and termed the copper and gold fields essential for the people of Balochistan.

Accompanied by Provincial Minister C&W Arif Jan Muhammad Hasani, Secretary Mining Zafar Bukhari and Secretary C&W Noorul Amin Mengal, Kamal keenly reviewed the Reko Diq copper and gold site.

Tribal leaders and director general mines welcomed the chief minister where he also received a comprehensive briefing on Reko Diq Project.

"Chagai is considered as a gateway to Central Asia, Iran and Europe and our natural wealth is enough to change the dilapidated structure of the district and resolve people's problems," Kamal said as he termed the copper and gold reservoirs in Reko Diq the patrimony of the people of Balochistan.

He directed authorities concerned to submit recommendations and suggestions on development through the Reko Diq project.

The tribal leaders of the area apprised the CM about their issues and urged him to address them on priority.

While speaking with local tribes in native Balochi language, Kamal pledged to address their issues on urgent basis and vowed to utilise income generated through Reko Diq on uplift of the local population.

Published in The Express Tribune, February 21st, 2020.
COMMENTS
Comments are moderated and generally will be posted if they are on-topic and not abusive.
For more information, please see our Comments FAQ