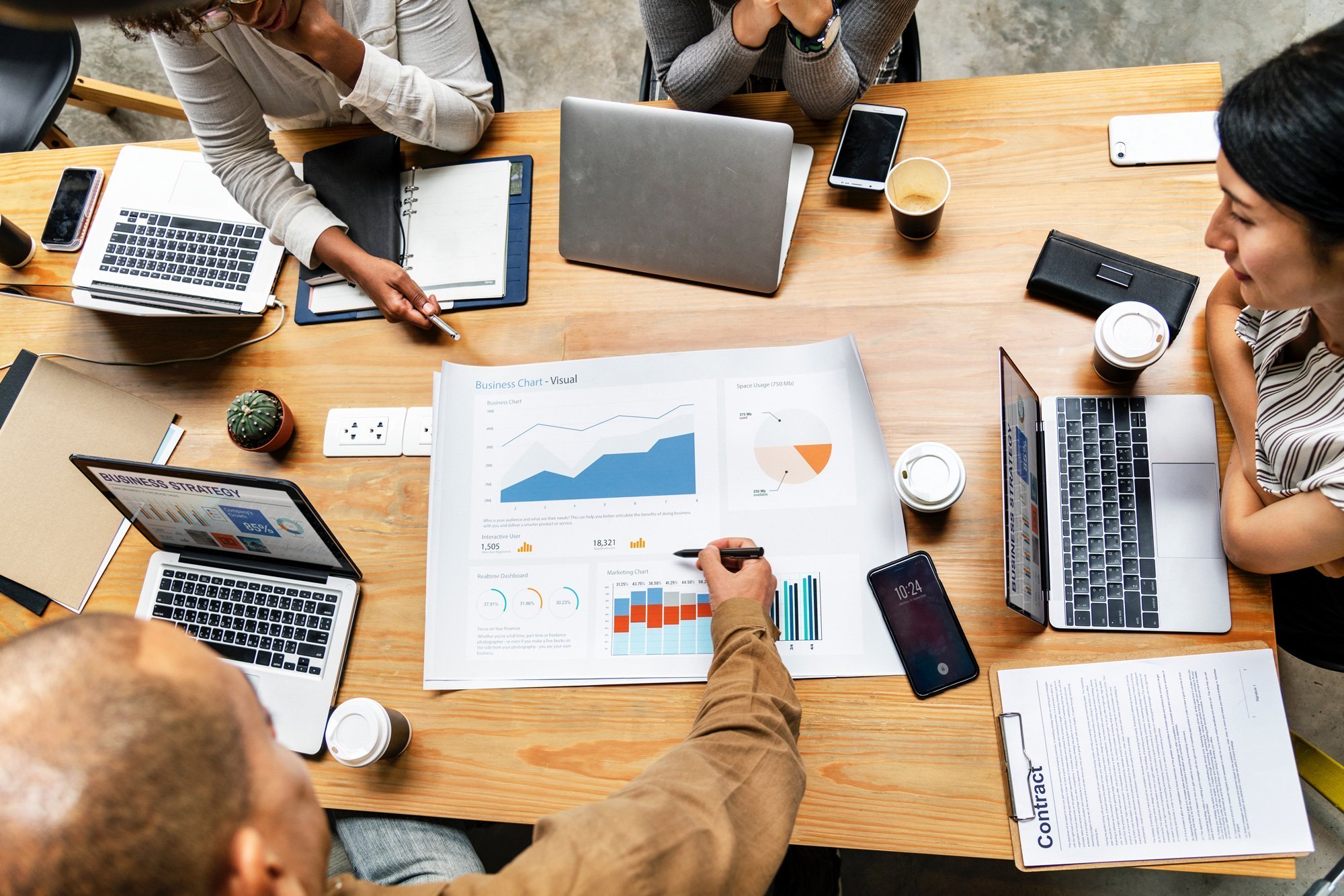 ---
KARACHI: The pace of contraction in the current account deficit - the difference between government's foreign payments and income - slowed down as the deficit shrank 72% in first seven months (Jul-Jan) of the current fiscal year after the government eased import curbs in a bid to step up economic activities.

The deficit had narrowed 75% in the first six months (Jul-Dec) of FY20. The slowdown came after the current account deficit hit a five-month high at $555 million in January due to uptick in imports and downturn in exports and remittance inflows.

"The surge in deficit is in line with expectation…it seems sustainable," commented Taurus Securities Deputy Head of Research Mustafa Mustansir while talking to The Express Tribune.

Cumulatively, the deficit stood at $2.65 billion in seven months of FY20 compared to $9.47 billion in the same period of previous fiscal year, the State Bank of Pakistan (SBP) reported on Wednesday.

A significant contraction in imports has so far remained the major factor behind the narrowing of the current account deficit as exports are yet to pick up momentum in dollar terms while workers' remittances have remained steady.

"Uptick in imports in January came after the government eased restrictions on the import of machinery and raw material in a bid to give a boost to economic activities," Mustansir said.

Almost 60% of imports are meant for re-export from Pakistan. Therefore, imports will rise gradually as the authorities soften regulations to ramp up manufacturing and exports.

Earlier, the central bank allowed commercial banks to make up to 50% advance payment for the import of machinery, plants and raw material in December and up to 100% in January.

Besides, it announced an increase of Rs200 billion in subsidised loans for exporters and offered such loans to almost all the exporters compared to mostly textile exporters earlier.




The pace of contraction in the current account deficit will slow down gradually in the remaining five months of the current fiscal year. "The contraction will be somewhere between 55% and 60% in FY20 compared to 72% in the first seven months," the analyst projected.

"What is disappointing is that exports have failed to pick up pace despite a number of measures, including a massive 55% depreciation of the rupee against the dollar from January 2018 to June 2019, while remittances have also remained steady against earlier expectations for a notable growth of 10-11% in FY20," he said.

The growth in exports and remittance inflows has so far remained sluggish mainly due to the global economic slowdown amid prolonged US-China trade tensions and now due to the outbreak of a deadly virus in mainland China, which had spread to over two-dozen countries around the world, he added.

"Overall stability in international crude oil prices, however, remained beneficial for Pakistan," he said. Pakistan's economy heavily relies on imported petroleum oil products as it meets over 70% of demand through imports.

Import of goods declined about 20% to $26.08 billion in the first seven months of FY20 compared to $32.48 billion in the same period of last year.

Export of goods improved just 2.2% to $14.44 billion compared to $14.13 billion last year. Workers' remittances rose 4.1% to $13.30 billion compared to $12.77 billion last year, according to the central bank. In January alone, the import of goods rose 2.7% to $3.91 billion compared to $2.10 billion in December. Export of goods dropped 2.7% to $2.05 billion compared to $2.10 billion. Workers' remittances fell to $1.90 billion compared to $2.09 billion.

Published in The Express Tribune, February 20th, 2020.

Like Business on Facebook, follow @TribuneBiz on Twitter to stay informed and join in the conversation.
COMMENTS
Comments are moderated and generally will be posted if they are on-topic and not abusive.
For more information, please see our Comments FAQ