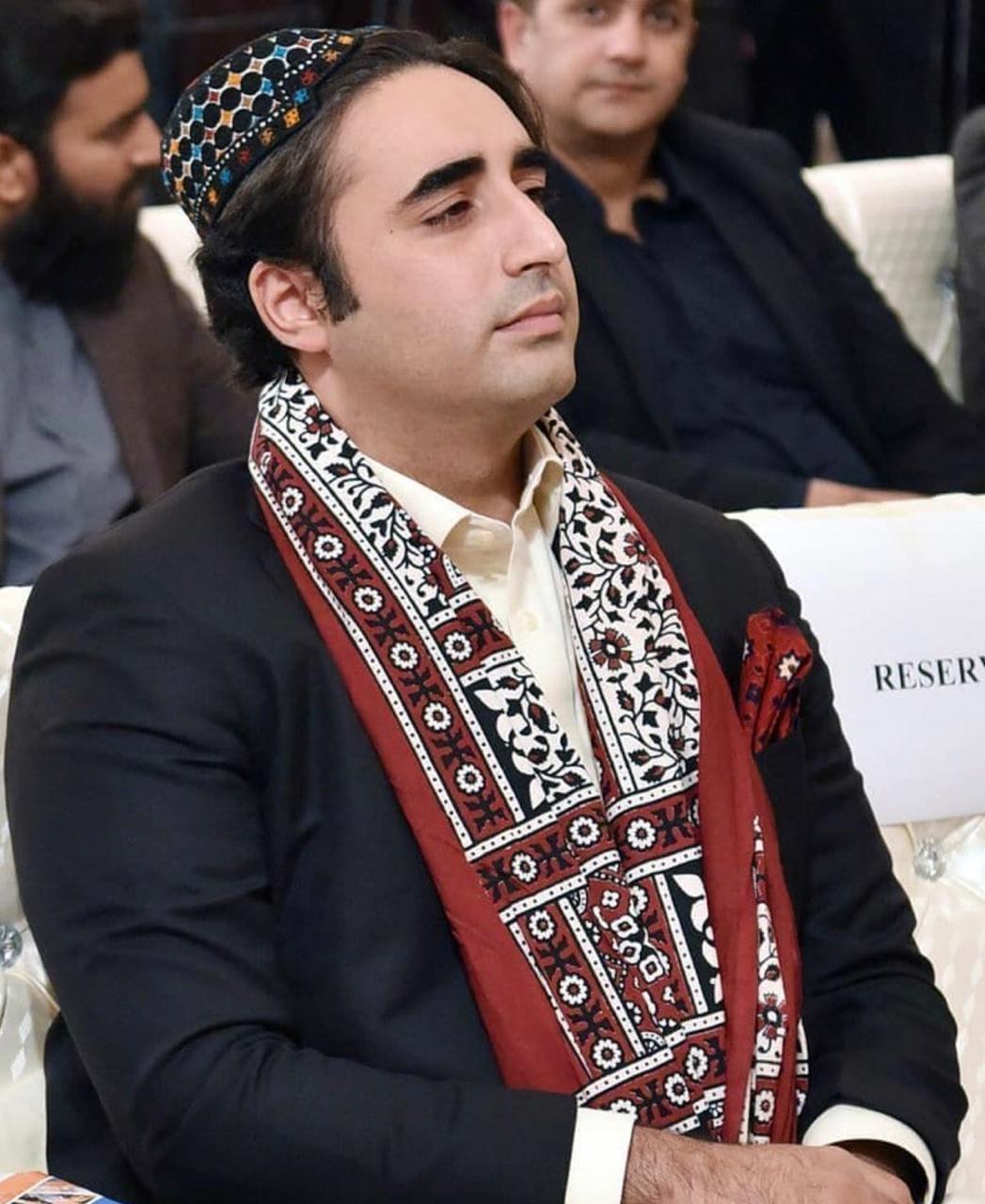 ---
LAHORE: Pakistan Peoples Party (PPP) Chairman Bilawal Bhutto on Wednesday criticised the Pakistan Tehreek e Insaf (PTI) government for its economic policies and suggested for re-negotiating the bailout package with the International Monetary Fund (IMF).

"When we remind the government of the worsening financial situation by pointing out at the performance of its institutions, they respond with ridicules," he said while speaking to media in Lahore.
Bilawal demanded of the government to pull out from the IMF deal and re-negotiate the financial package with the international money lending institute.

The PPP chairman said he had cautioned the government against signing the deal with the IMF but the authorities paid no heed to their advice.

"The government should not take shelter behind the reports of Bloomberg, IMF and Moody's," he said.

Bilawal appears before NAB, says summons are political victimisation

"These incompetent people do not know what they are doing. The government should ask a common man about the worsening financial situation," he added.

He recalled the PPP government had also struck a deal with the IMF and that too at a time of global recession, but on different terms.
Replying to a question regarding the alleged murder of Aziz Memon, the PPP chairman said if the "journalist's family wants a judicial commission to be formed, we will constitute one. If the family wants a specific police officer, who they believe is credible, to investigate, we will [assign that officer to the case]".

Memon, who was associated with a Sindhi TV channel and daily was found dead in an irrigation waterway in Naushero Feroze on February 16.

Commenting on the current political alliance, he advised the PML-Q and MQM to review their decision to be in alliance with the PTI and ask their voters if they were happy with the coalition.

Responding to a question on Maryam Nawaz, the PPP chairman observed that the PML-N vice president should be allowed to visit her "ailing" father Nawaz Sharif in London.

He hoped that Shehbaz Sharif would return to Pakistan to play his role of opposition leader.

He noted the government was trying to register opposition leaders in fake cases in a bid to keep them away from protesting against their incompetence.

"In the next general election, people would take [political] parties to task for not addressing their issues during the worst of times," he said.
"The PPP is voicing the concerns of the people not only in the National Assembly but also during public interactions," he added.

Commenting on the rumors to book leaders under Article 6 of the constitution, the PPP chairman noted that Article 6 had a clear application which should not be misinterpreted.
COMMENTS
Comments are moderated and generally will be posted if they are on-topic and not abusive.
For more information, please see our Comments FAQ