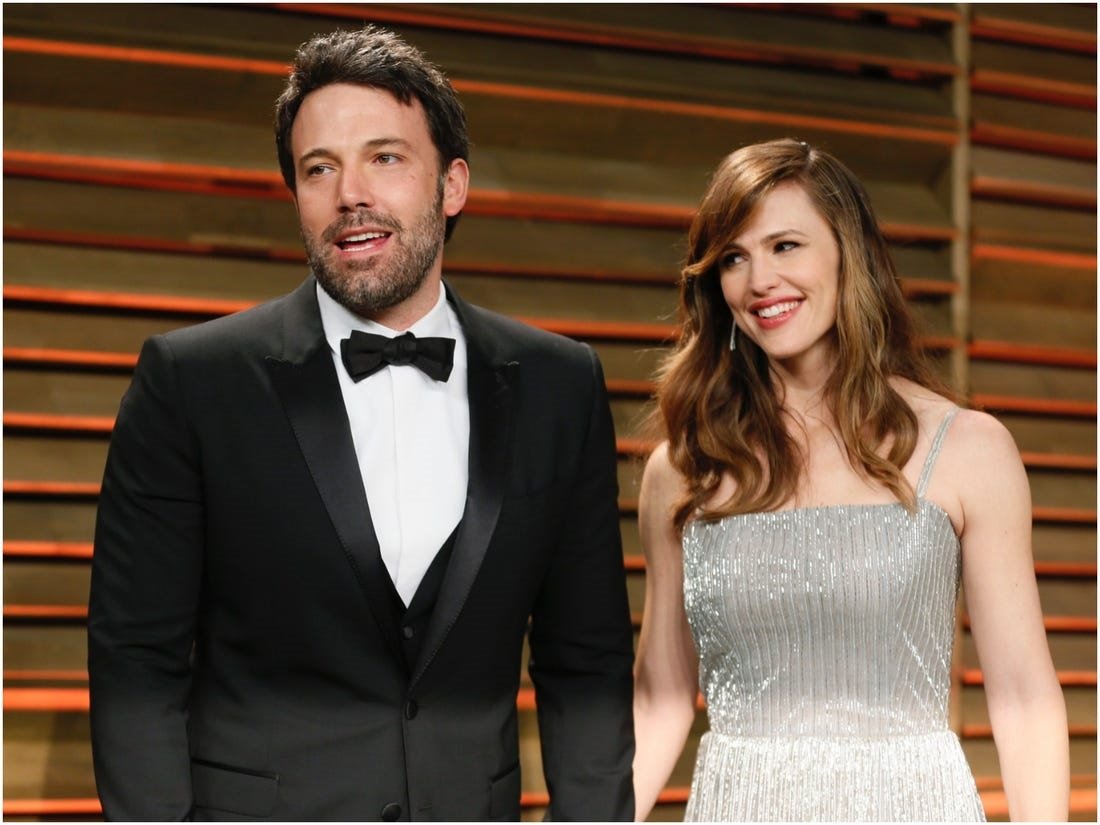 ---
Ben Affleck is reflecting on his relationship with ex-wife Jennifer Garner. The Argo star, 47, recently spoke to the New York Times, explaining what led to the decline of his 10-year marriage.

"People with compulsive behaviour, and I am one, have this kind of basic discomfort all the time that they're trying to make go away," Affleck explained. "You're trying to make yourself feel better with eating or drinking or sex or gambling or shopping or whatever. But that ends up making your life worse. Then, you do more of it to make that discomfort go away. Then the real pain starts. It becomes a vicious cycle you can't break. That's at least what happened to me."

Affleck then admitted that he "drank relatively normally" for most of his marriage, but in 2015 or 2016, as issues began to bubble up in the relationship, he began to drink more heavily, which "created more marital problems."

In 2018, Affleck and Garner, also 47, divorced after a long separation. "The biggest regret of my life is this divorce," he admitted, explaining that he still feels guilty. But despite that, he tries not to dwell on the past. "It's not particularly healthy for me to obsess over the failures — the relapses — and beat myself up," said the Oscar winner. "I have certainly made mistakes. I have certainly done things I regret. But you've got to pick yourself up, learn and move forward."

Affleck and Garner began dating in mid-2004, having established a friendship on the sets of their films Pearl Harbor (2001) and Daredevil (2003). They got married on June 29, 2005, in a private Turks and Caicos ceremony and went on to have three children together: two daughters and a son.

Unfortunately, the couple announced their intention to divorce in June 2015 and filed legal documents in April 2017, seeking joint physical and legal custody of their children. The divorce was finalised in October 2018.

Have something to add to the story? Share it in the comments below.