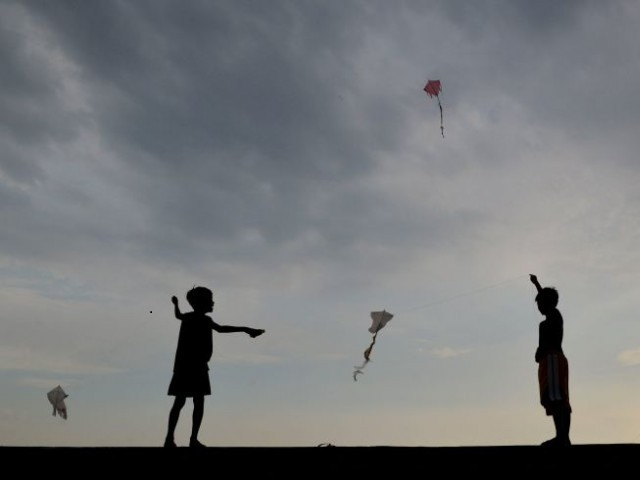 ---
RAWALPINDI: The Kite Association has rejected the district administration and police orders to withdraw the call to celebrate Basant and announced that the eve of Basant will be celebrated on Thursday, February 20 and Basant day will be observed on Friday, February 21 with full cultural zeal.

On the other hand, under the Kite Flying Act the deputy commissioner imposed a ban and warned of six month imprisonment and fines worth Rs10,000 to Rs50,000 if anyone was found flying, selling or buying kites. He added that sentences for all offenses can be given simultaneously.

Most festive crime

Celebrating Basant, though an ancient cultural festival, has become a crime due to fatalities caused by low-hanging twin and metallic strings which have slit throats of many people in the past years.

600 Basant festival lawbreakers produced in courts

Nevertheless, The preparation to celebrate Basant is at its peak across the city. Millions of kites and spindles, twine and spools have been supplied from Khyber-Pakhtunkhwa (K-P) to Rawalpindi while special arrangements are being made on roofs of houses.

Families and kites enthusiasts from Islamabad, Faisalabad, Lahore, Jhelum, Attock and Chakwal are arriving in Rawalpindi. Police has also finalised its planning and formed teams to arrest kite fliers.

Ladders are also being provided to police teams, so that the police can proceed and raid the houses where Basant is being celebrated, and arrested the flouters and seize the kites and spindles.

Published in The Express Tribune, February 16th, 2020.
COMMENTS
Comments are moderated and generally will be posted if they are on-topic and not abusive.
For more information, please see our Comments FAQ