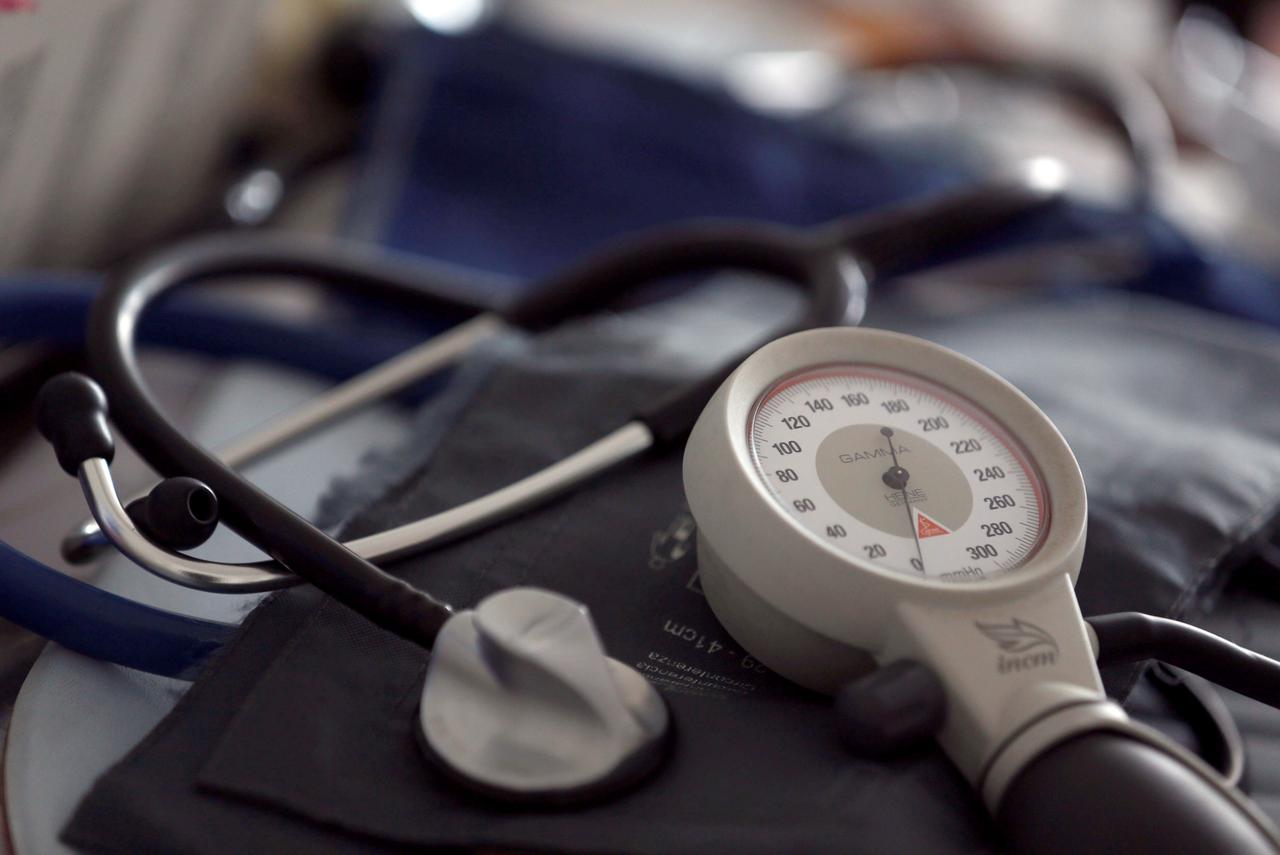 ---
An alliance of public and private healthcare institutions, supported by the Sindh government, launched the Pakistan Life Savers Programme (PLSP), at an event at Aga Khan University (AKU), on Saturday.

The initiative aims to reduce the burden of death and disability from two major causes of death - cardiac arrest and blood loss from injuries - through a nationwide training plan, which will begin in Karachi and teach 10 million Pakistanis citizens how to perform simple measures that can improve an individual's chances of survival.

"As physicians, we feel a sense of powerlessness when we see cardiac arrest or injury patients come to the emergency room," noted Dr Noor Baid, a senior instructor in emergency medicine at AKU. "In the majority of cases, these patients arrive at the hospital when it's too late, as they have either lost too much blood or their heart has stopped beating for too long."

If a trained bystander can provide early vital care by recognising a cardiac arrest or massive bleeding, and take the necessary precursory steps, doctors would be in a better position to treat patients, maintained Baig.

The director of the Centre of Excellence in Trauma and Emergencies at AKU, Dr Junaid Razzak, added, "Besides imparting lifesaving skills, the PLSP seeks to instil a sense of leadership and civic responsibility, as each preventable death represents an enormous loss to our country and this will empower Pakistanis to protect fellow citizens."

Speakers at the event said that they were aiming to partner with schools to scale up the number of training sessions, adding that the same content will be taught to school and college students. Sindh Human Settlement Minister Ghulam Murtaza Baloch stated, "There is a huge need for life-saving skills and the education department is committed to supporting and ensuring the success of this programme."

The initiative is part of AKU's efforts to achieve targets under the Sustainable Development Goals, 'to ensure healthy lives and promote wellbeing for all ages.' Targets under the goal call for measures to reduce the burden of deaths caused by non-communicable diseases, which are a major concern in Pakistan.

Published in The Express Tribune, February 16th, 2020.
COMMENTS
Comments are moderated and generally will be posted if they are on-topic and not abusive.
For more information, please see our Comments FAQ