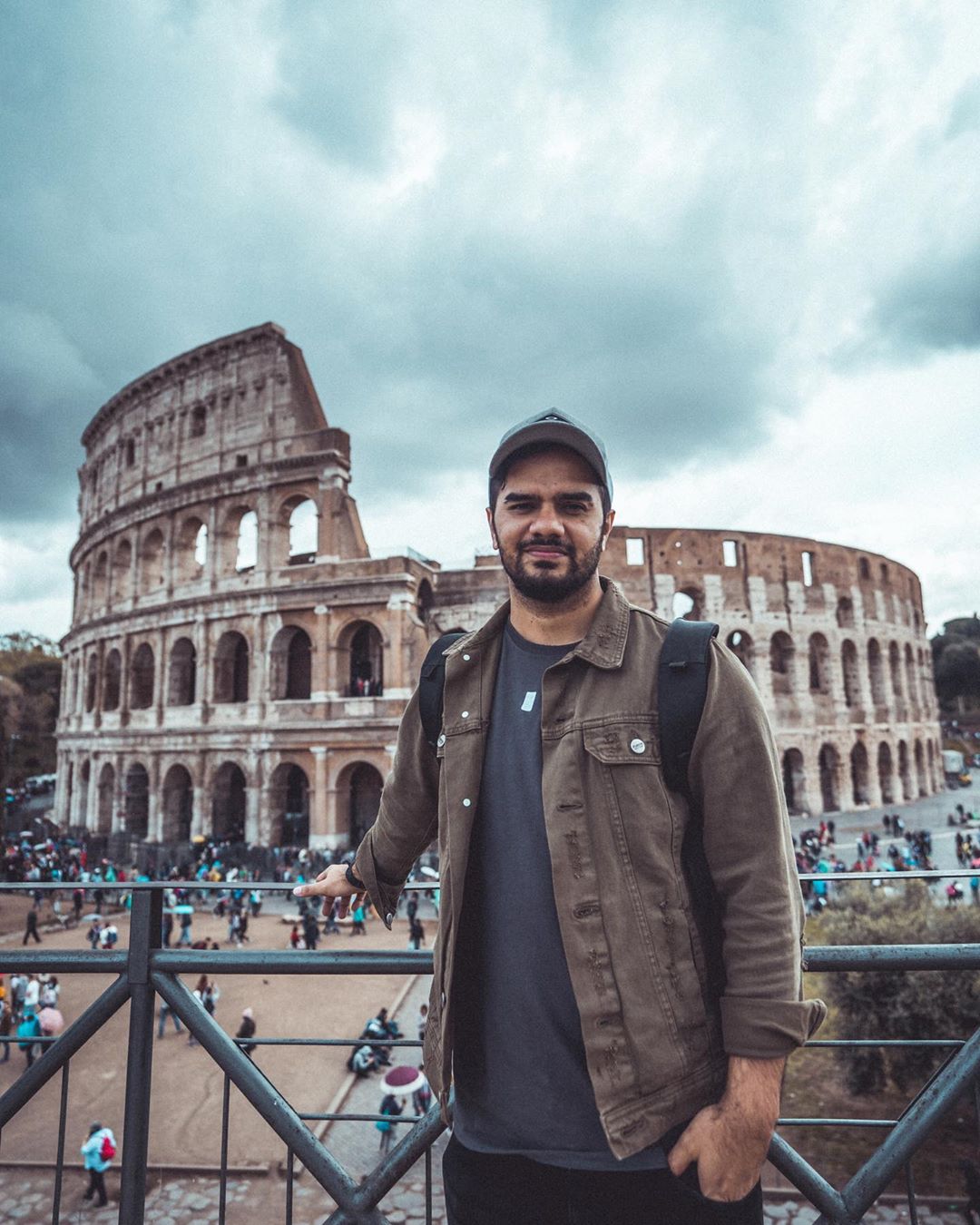 ---
Popular vlogger and social media personality, Irfan Junejo recently made an announcement to quit making videos for a healthier lifestyle and people could not help but express their grief on Twitter.

The young content creator had made it clear that he was struggling with anxiety and that his channel will remain open for future videos, but for now he has called it quits.


However, rumours did not cease to circulate, as surplus Twitter users claimed that his quitting is because of he did not win at PISA or was 'ditched' by the organisers, owing to the award shows recent controversy.




Following this, Junejo added a clarification of the matter on his Instagram story, along with thanking his fans for the heartwarming appreciation and concern.




"Hello duerz," he said, "thank you for all the kind messages over the past few days. I am really blessed to have such kind of people in my life. I can't reply to everyone individually as much as I try so I'll just put a story here."




Junejo then added, "No award show has anything to do with my decision. I am not that naive and emotional. I just need some time away from Youtube to focus on my health."






He ended off his note hinting at a possible return, however, he remained adamant that it would not be through vlogging. "I'll be back soon making things that bring me joy, which unfortunately aren't typical daily vlogs anymore. Duaon ka talabgar, apka bhai (Requesting for prayers, your brother)."


Junejo had also said in the beginning of his last video that he himself does not go to ceremonies and award shows anymore.

"Mein ab kisi bhi event pey nahi jata, mein kisi award ceremony pey nahi jata ,mujhe kisi bhi podcast kee invitation ati hai mein nahi jata, mein ney Twitter chordia hai, aur mein ney camera use karna bohat kam kardia hai ( I don't go to any events anymore, I don't answer any podcast requests and I have stopped using a camera as often as before".


His 'I quit', however, continued to flood with several other assumptions with fans suggesting that it was because he would return with short films instead of vlogs, as a director or producer.




Users also claimed it was a 'stunt' since he was clearly onto bigger things. However, it seems Junejo is also hopping the same, except for that fact that his current quit is admittedly because of his mental state.




Have something to add to the story? Share it in the comments below. 



COMMENTS
Comments are moderated and generally will be posted if they are on-topic and not abusive.
For more information, please see our Comments FAQ