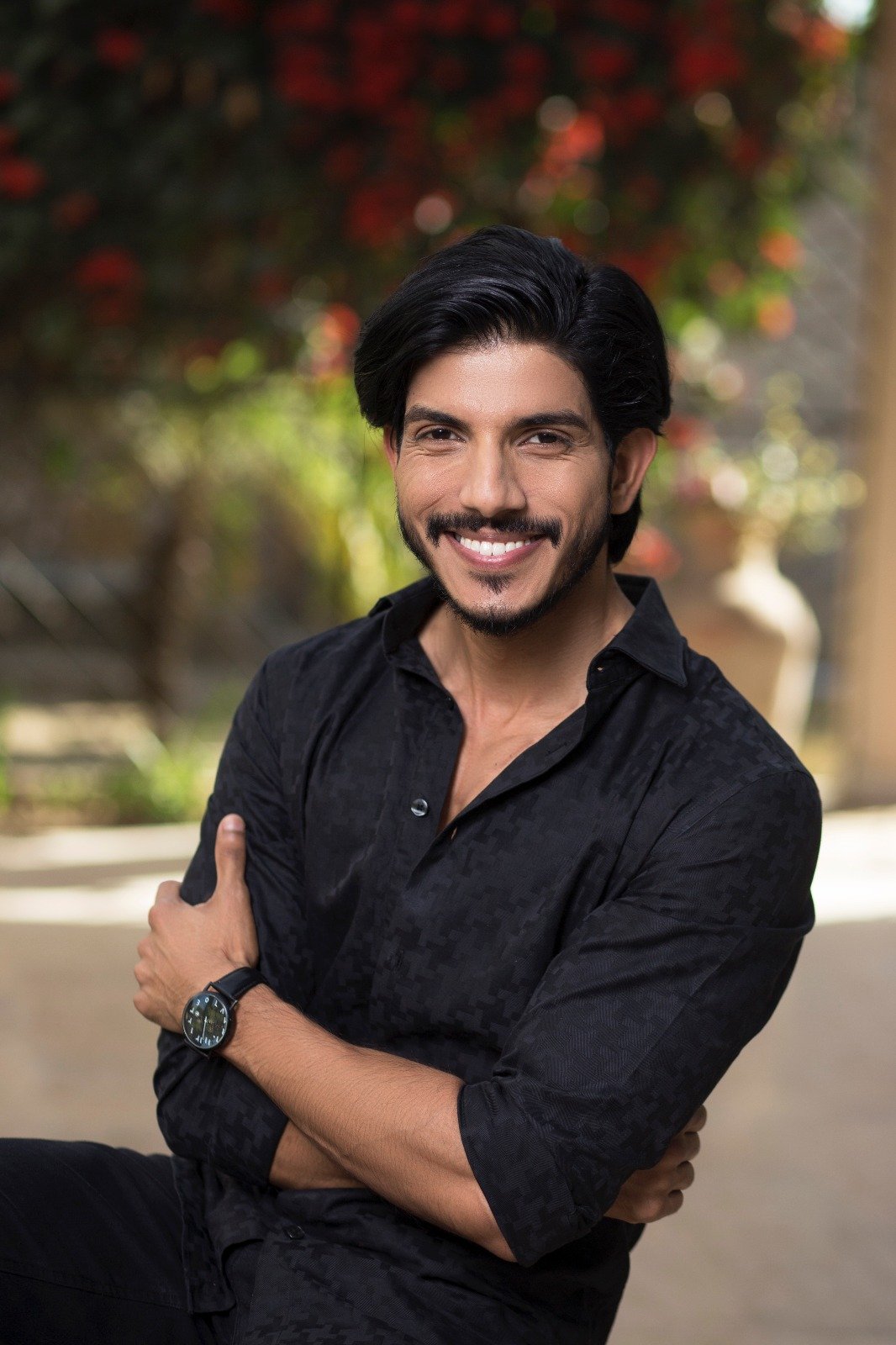 ---
Disgraced actor Mohsin Abbas Haider has announced that he is being given a second chance in the industry.

Mohsin, who had been exposed earlier in 2019 by his wife for subjecting her to gruesome domestic abuse is all set to make a comeback with an Abu Aleeha film titled Once Upon a Time in Karachi. He took to Instagram to share the announcement.




Abu Aleeha has films like Tevar and Kataksha to his credit, along with his other upcoming film Half Fry which was announced in 2019. With the announcement of OATIK, it seems like Aleeha is on a roll - Half Fry, starring Iqra Aziz and Yasir Hussain, is still in its post-production phase and a release date has not yet been finalised.

Mohsin Abbas Haider reportedly unable to pay for childcare after divorce

According to reports, his fourth feature film is penned by Ali Moeen and is expected to be a gritty, social drama with lots of typical entertainment for the screen.




Apart from Mohsin, the film will also feature Nausheen Shah who has earlier shared screen space with Mohsin in drama serial Deewar-e-Shab, as well as Marhoom Ahmed Bilal, Masroor Paras, and Saleem Meraj.

Mohsin Abbas Haider set for a comeback and celebrities are cheering him on

Naturally, the announcement has not been well received in light of the allegations leveled against Mohsin. Locals on Twitter did not hold back their disdain about the fact that an 'abuser' had been given a platform once again. Many had spoken out earlier in November 2019 as well when he announced a new song.


Mohsin Abbas Haider has signed his next film. Tell me again how accusations of any kind derail a man's career.

— Anum R. Chagani (@Anumero_1) February 13, 2020
nausheen shah to play lead role with mohsin abbas haider, fuck how he's still getting roles but how can u as a woman work with someone filled with filth, against a woman.

— ɴ (@nedaleghari) February 13, 2020
So.... are we just going to accept that beating up wives is OK?

Because Mohsin Abbas Haider is making a "comeback" and some celebrities are supporting him...#domesticviolence #domesticabuse #Pakistan

— Fatimah Mazhar (@FatimahMazhar) November 25, 2019
This odious man plots his return and people are congratulating him. Says a lot for where our sympathies lie when it comes to abuse. Mohsin Abbas Haider set for a comeback and celebrities are cheering him on https://t.co/1tKKqXim0d

— faiz (@FMK1911) November 23, 2019


Guess we'll have to wait and see how this one fares for him.

Have something to add to the story? Share it in the comments below