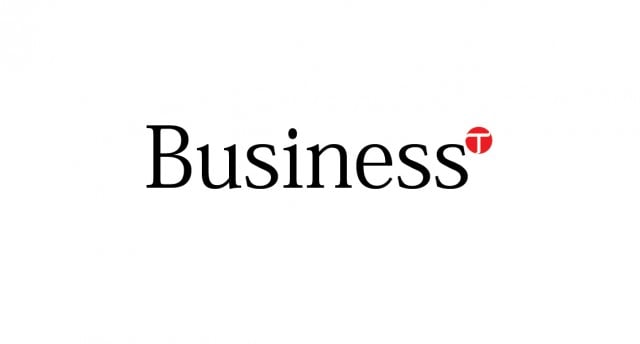 ---
KARACHI: Inflation will ease to a single digit in the second half of fiscal year 2011 because of already higher domestic food prices than international prices, cut in power subsidy and limited money growth over the last 18 months, according to analysts.

If the expected rise in power tariff and the proposed one per cent increase in General Sales Tax come into effect by July, inflation will fall in the second half, says Elixir Securities analyst Sara Hadi.

However, a rise in near-term inflation is inevitable, according to KASB Securities analyst Hamza Marath.

Inflation rose less than expected by 13.07 per cent in May over the corresponding period last year because of a decline in petroleum product prices and improvement in food supply.

Authorities were expecting inflation to be over 14 per cent in May.

"Inflation figures are amazing and against government expectations," said an official of the Statistics Division.

Consumer Price Index (CPI) inflation should remain within projected SBP range of 11.5 to 12.5 per cent for the current fiscal year as long as the given circumstances persist.

Monetary policy stance

With inflation the primary objective of the State Bank of Pakistan (SBP), one can expect change in the monetary policy stance, said Marath.

However, use of monetary tightening to suppress this build-up will most likely prove ineffective given CPI inflation is sensitive mostly to food prices, which have a 40 per cent weight in the CPI basket, said Hadi.

Consensus has started to diverge recently on direction of monetary policy, said Marath. He added: "Also witnessed in the latest T-bill auctions, market participants have become somewhat apprehensive and speculative about a potential increase in policy rate over the next three to six months."

Muted monthly jump

The monthly meagre rise in inflation of 0.063 per cent in May compared with April, the lowest change recorded this fiscal year, is because of moderation in food prices, absence of power tariff adjustment and lower petroleum prices.

Main contributors to 0.063 per cent increase included food items 0.029 per cent and house rent 0.014 per cent.

Published in the Express Tribune, June 16th, 2010.
COMMENTS
Comments are moderated and generally will be posted if they are on-topic and not abusive.
For more information, please see our Comments FAQ