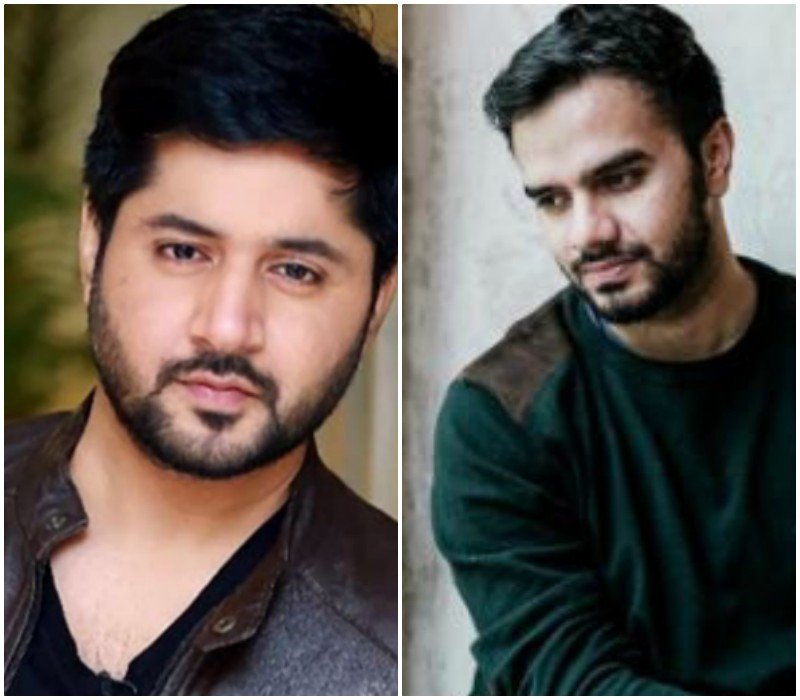 ---
Irfan Junejo shocked fans two days ago after announcing his departure from vlogging. In the video Junejo claimed that he doesn't enjoy making vlogs anymore and from here on will make videos on his own terms and time. Additionally Junejo also opened up about his struggles with anxiety and self-esteem. He went on to list them as deterrents that as of late kept him from being himself on the camera.

In wake of this, fans and even some contemporaneous have expressed their concern for the YouTuber's mental well being.  Actor Imran Ashraf took to social media and empathised with Junejo while at the same time gave him a pep talk on how he should keep on going.




"Nahi brother yeahi to nahi karna. I understand anxiety bari khatarnaak cheez hai par Allah bara meharbaan hai aik aur koshish karo asaani say yahan tak nahi pohanchay ho," he said.

(No brother. This is exactly what we shouldn't do. I understand anxiety is really dangerous, but Allah is really merciful. Give it another try, you haven't reached here easily.)

"Hum loogoon k pass to phir platform hai tv ap loog to inspiration hoo baghair kisi tv channel k apnay naam banaein hein ap nai meray kahnay par aik dafa lar k daikhoo aur yakeen ko Allah ki bargah mein rakh aooo you will Inshallah."

(We still have TV as a platform but people like you are an inspiration who without a TV channel have managed to gain recognition. For my sake give it another try and believe me that with grace of Allah you will succeed.)" the post read.

Have something to add to the story? Share in the comments below.