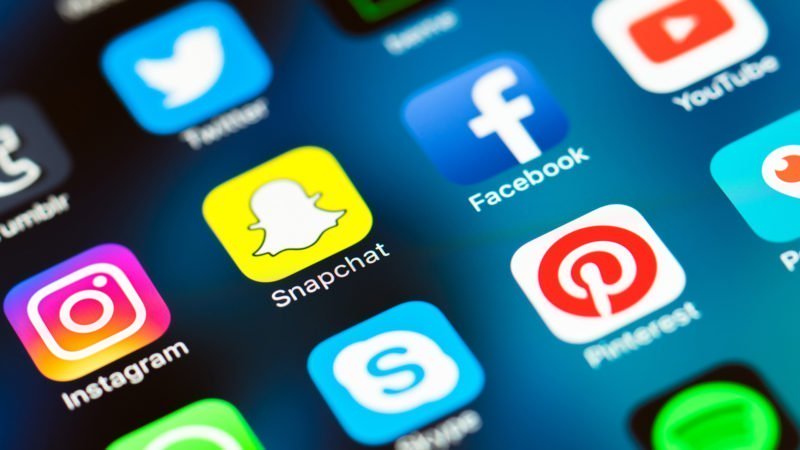 ---
ISLAMABAD: Fake news always had a strong hidden agenda of giving rise to conflicts among nations and within societies. Hence, there is a dire need for raising awareness at the public level to ensure responsible and cautious use of social media to avoid conflicts.

These views were expressed by President Dr Arif Alvi while addressing an International Conference on Media and Conflict (ICMC) at the Convention Centre.

The president said if we look beyond the positive aspects of social media, it is also being used as a modern tool for propaganda and fake news, which requires constant vigilance.

The president was also critical of mainstream media, stating that today's media around the world has allegedly adopted an approach of highlighting negatives to create sensationalism and market their news products.

India may force social media platforms to offer user verification-govt sources

Talking further on fake news, he said that it can have three faces – misinformation based on wrong information, disinformation with the addition of incorrect content and purely misinformation with concocted information.

He went on to allege that several local media outlets had the tendency to twist facts and expressed his dissatisfaction on being quoted out-of-context several times in interviews and news stories.

Most wars in the world were started based on misinformation to advance specific agendas, the president said, terming such countries and stakeholders as 'pickpockets of the modern era'.

He recalled that to justify the attack on Iraq in the early 2000s a series of fake news stories about 'weapons of mass destruction' were launched by the western governments. The attack resulted in the loss of millions of lives and severe damage to citizens' properties.

He said humans, as part of their genetic disposition, had the ability to register good or bad news and quoted a book titled 'Factfulness' by Hans Rosling, which highlighted the view that the vast majority of human beings were wrong about the state of the world.

Fake news had a strong influence on the last elections in the US, the president, said adding that he feared that in the next general elections of Pakistan in 2023, social media could be used to exploit public opinion through fake imagery and news.

Feroze Khan embarks on a spiritual journey, ghosts social media

In a veiled swipe at India's continued curfew imposed on Kashmiris in the disputed Himalayan territory of Jammu and Kashmir, President Alvi regretted that in today's world, the volume of trade, not morality had become the new criteria for justice.

'Pakistan an agent of peace'

Special Assistant to the Prime Minister (SAPM) on Information and Broadcasting Dr Firdous Ashiq Awan on Tuesday said that Pakistan is a peace-loving country which has successfully managed to beat organised terrorist networks and the extremist mindset.

Addressing the ICMC-2020, she said that Pakistan is proud of its victory over terrorists and today, the international community was acknowledging its sacrifices and credentials as an agent of peace and harmony. She said that the objective of this conference was the promotion of inter-faith harmony and peaceful co-existence.  

Published in The Express Tribune, February 12th, 2020.